WINDOW & DOOR INSTALLATION AND REPLACEMENT
WINDOW & DOOR INSTALLATION AND REPLACEMENT
Windows and doors play a crucial role in the comfort and style of your home and deserve some love and attention. Having high-quality windows and doors that match your aesthetics can make a huge difference in improving both the appearance and energy efficiency of your home. Whether you're looking for modern, traditional, or minimalistic options, there are plenty of choices available to fit any style.
At W.E. Davies, we ensure that your windows and doors perfectly fit your home. We understand that window and door replacement can be a big undertaking that tears a hole in your wallet, so our team of professionals will work with you to establish a budget to help you get the most out of this home improvement project.
Give Your Home the Updates It Needs with W.E. Davies' Full-Service Remodeling Solutions
W.E. Davies is a family-owned and operated business serving the greater Madison, Wisconsin, area for over 40 years. We specialize in an assortment of remodeling projects, including window and door installation. Our main goal is to create a space that suits our client's needs and preferences.
Our experienced team of designers and contractors work closely with our clients to ensure their home matches their lifestyle. We take pride in our workmanship and attention to detail. We meticulously measure, fit, and install each window and door to guarantee a seamless and secure fit. Our goal is not only to enhance the beauty and functionality of your home but also to provide top-notch customer service and ensure an enjoyable experience from start to finish.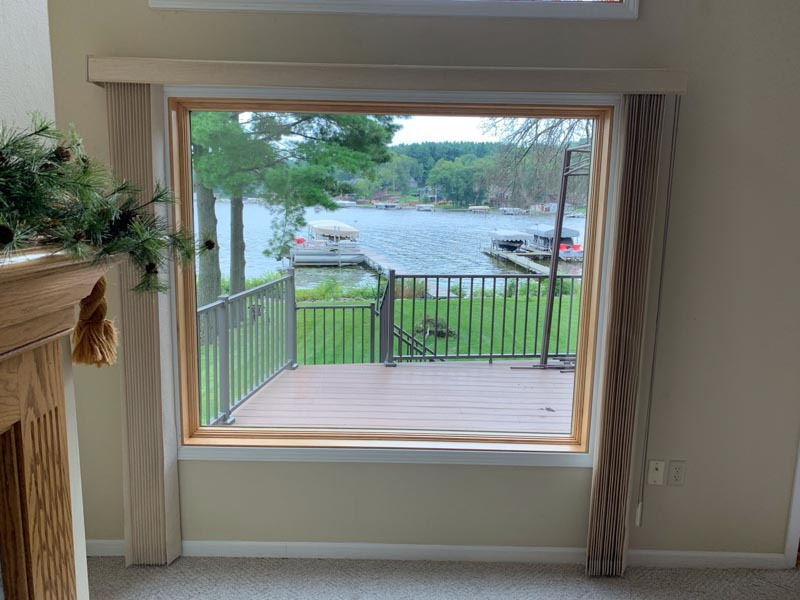 Customize Your Home with W.E. Davies' Expert Remodeling Services in Madison, WI
We understand that every home is unique, so we offer customized solutions tailored to your preferences and requirements. Whether you're looking for a specific window style, energy-efficient options, or specialized doors for enhanced security, we work closely with you to find the perfect solution for your home.
Customer satisfaction is our top priority when working on a home remodeling project. We are committed to providing an exceptional customer experience from the initial consultation to the final installation. Our friendly and professional team is always available to address any questions or concerns throughout the project. 
Investing in professional window and door installation or replacement can enhance your home's beauty and functionality, increase energy efficiency, improve security, and add value to your property.
Contact W.E. Davies & Sons Remodeling today to get started! With our expertise and commitment to quality, we are the top choice for window and door installation and replacement in the greater Madison, Wisconsin, area.