Transform Your Home To Fit Your Vision!
When you drive by or lay eyes on the outside of your house, you should feel nothing less than proud and satisfied. But if your home's exterior could use updating, W.E. Davies + Sons Remodeling, Inc. will get the job done right.
From window replacement to deck and patio remodeling, we do it all. If you're located in McFarland or
Madison, WI
, schedule a consultation for your home exterior project today!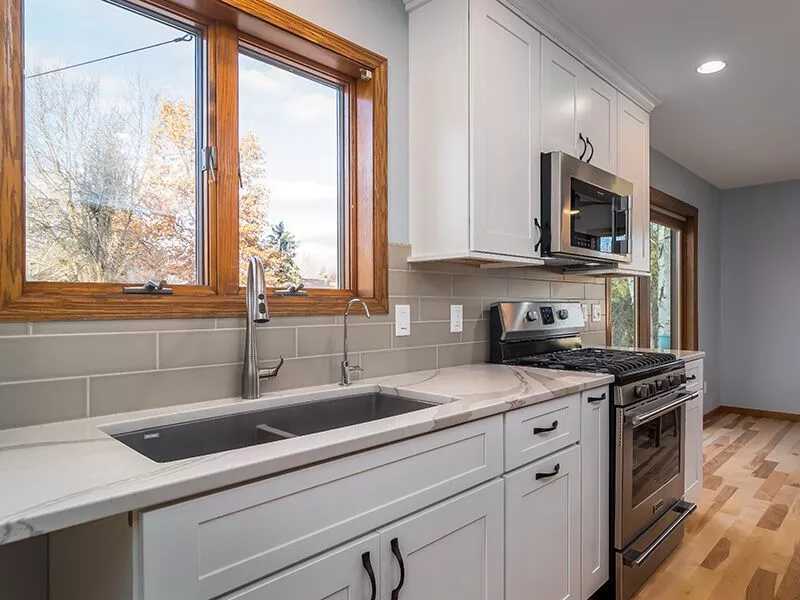 If the kitchen is the heart of your home, give it the look and space it needs to serve you and your family best. Whether you want to update the floors, install new cabinets, or completely remodel it from top to bottom, we'll create a kitchen that adds both value and warmth to your home.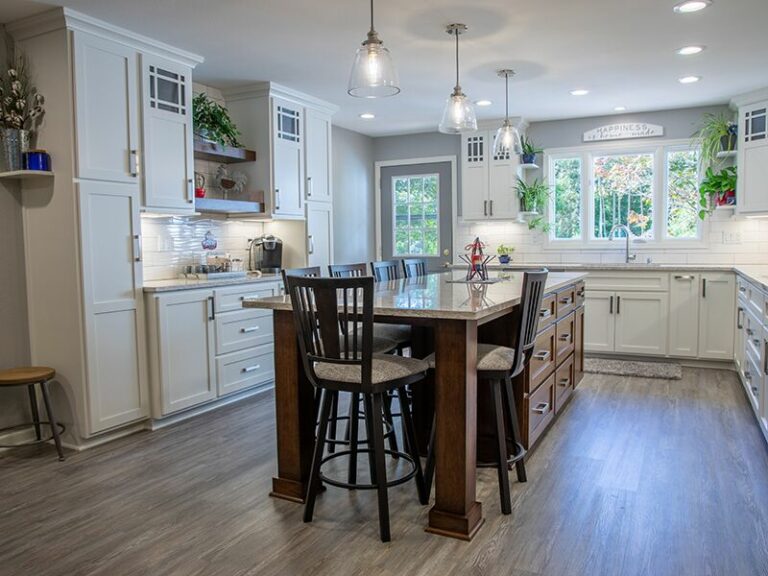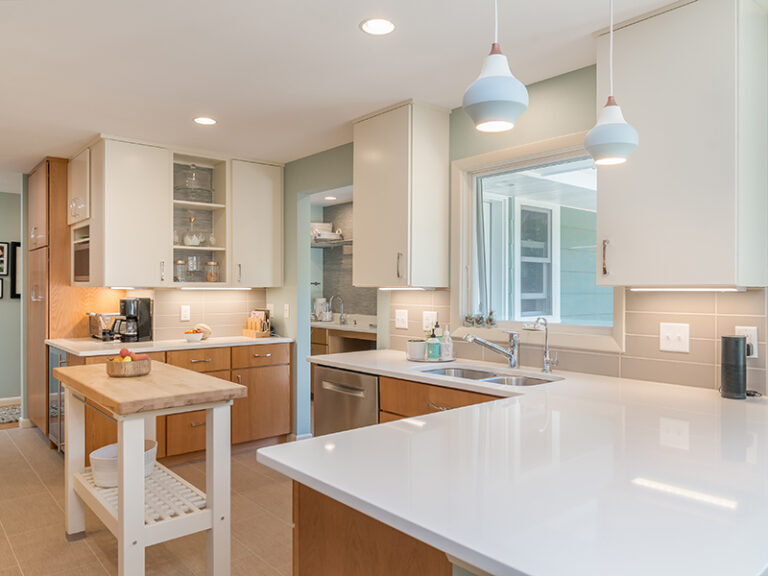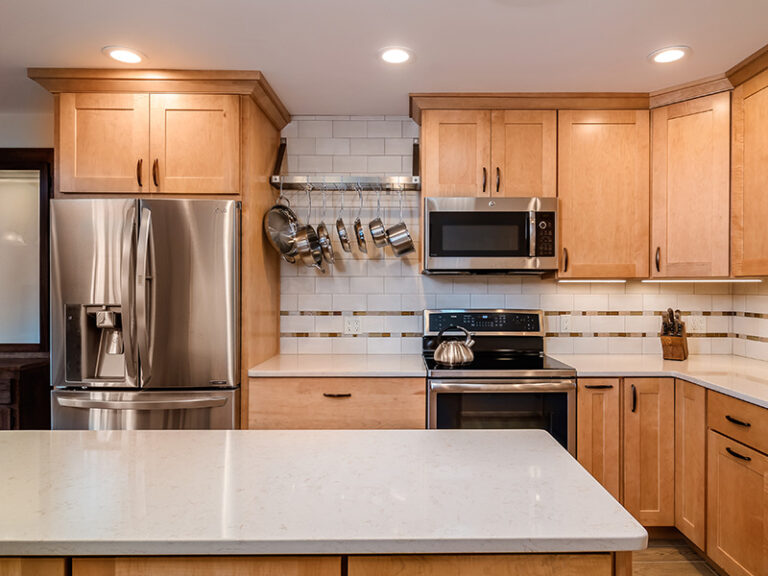 Bathroom remodeling presents plenty of opportunities to add value, save money, and create a comfortable space you'll enjoy utilizing. Like with any other room, we'll identify and enhance the strong points of your bathroom while fixing the areas that need the most attention.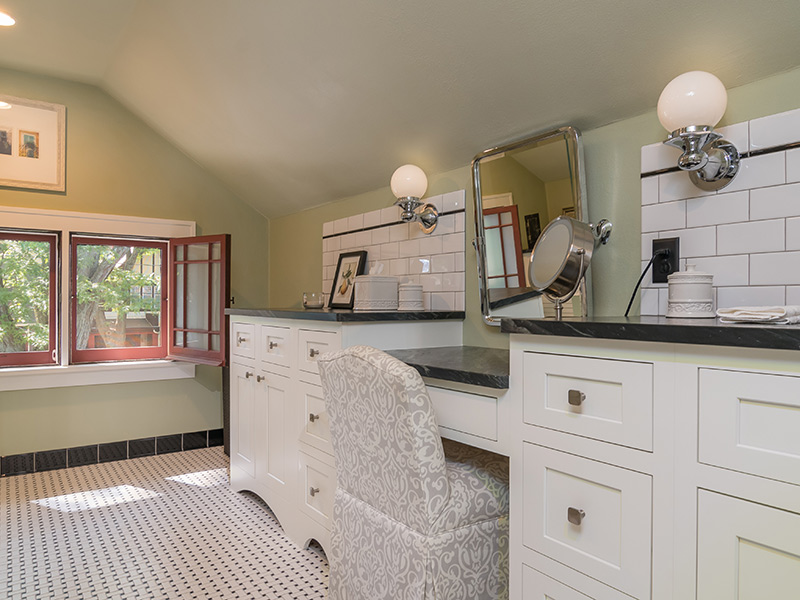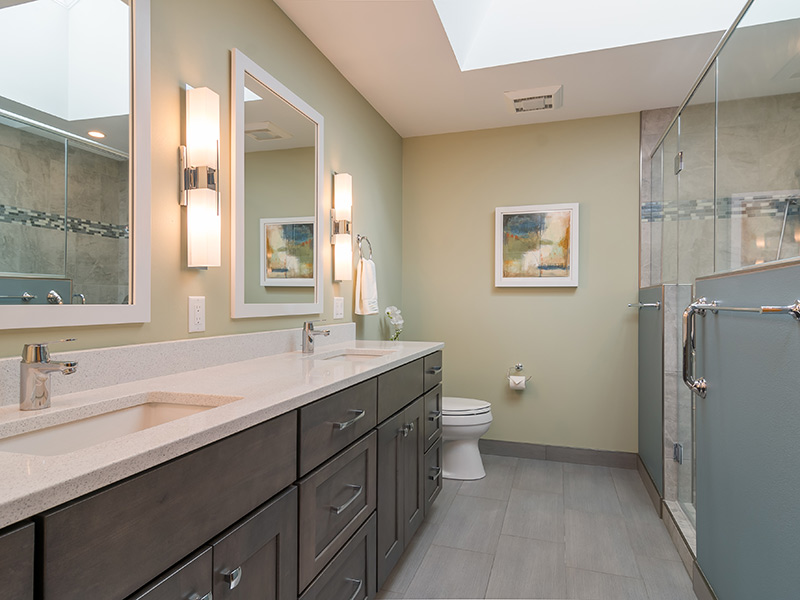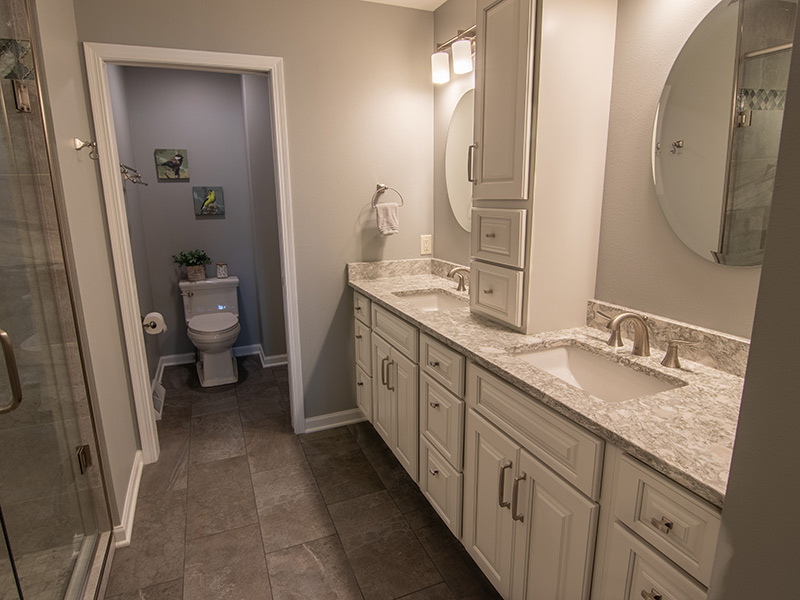 Looking to remodel your basement into a living space? Whether you want to transform your basement to a kids play area or turn it into a theater, we can help! From the walls and ceilings down to the furniture and floors, our goal is to optimize your space and make it the highlight of your home.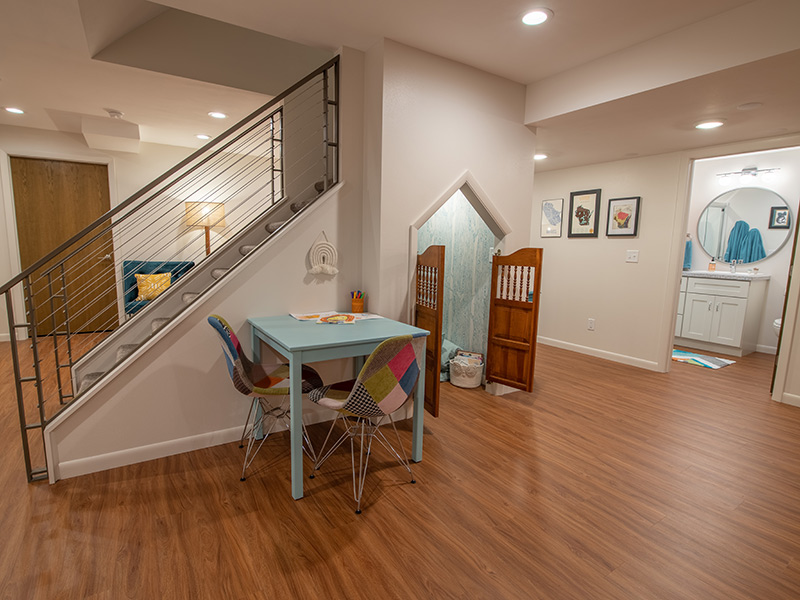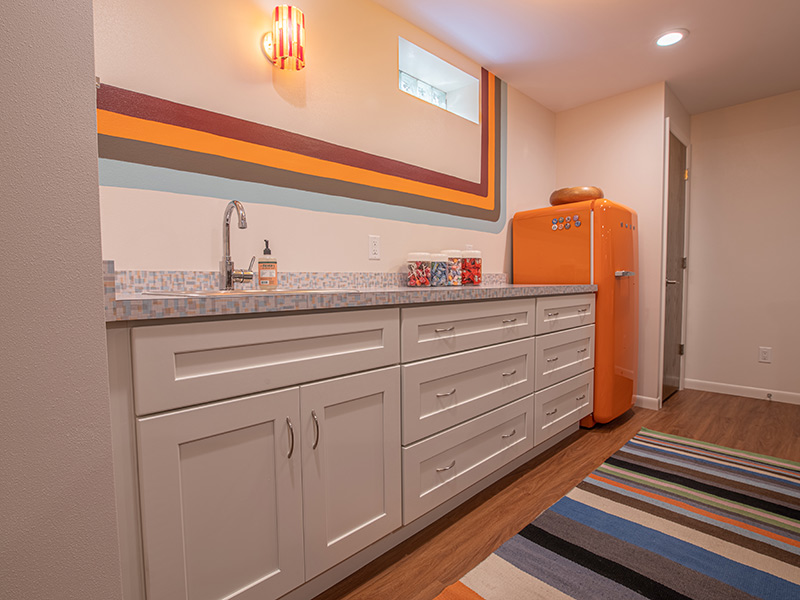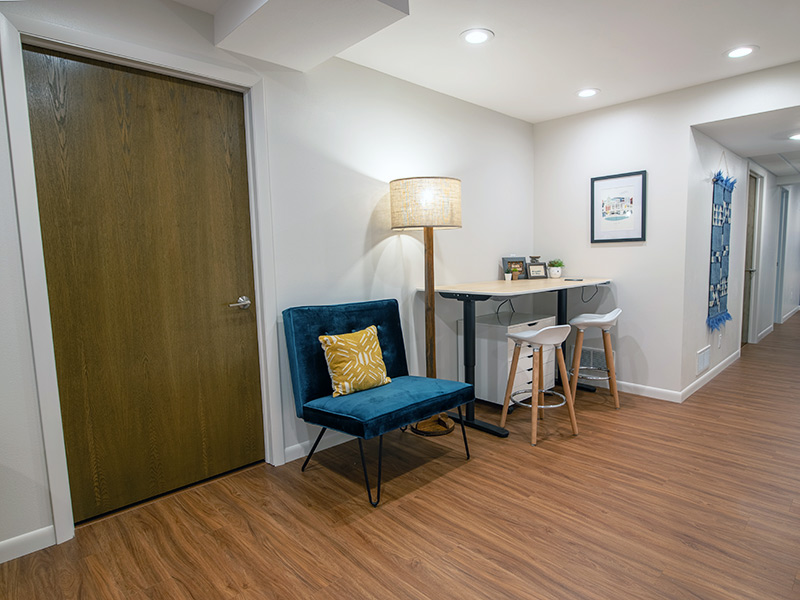 Looking to expand and create additional space in your home? Whether you're building up or out, we can help you convert an older room or add an entirely new floor or structure. Because home additions require extensive construction, plumbing, and electrical work, we'll be there every step of the way to make sure your addition goes as smoothly as possible.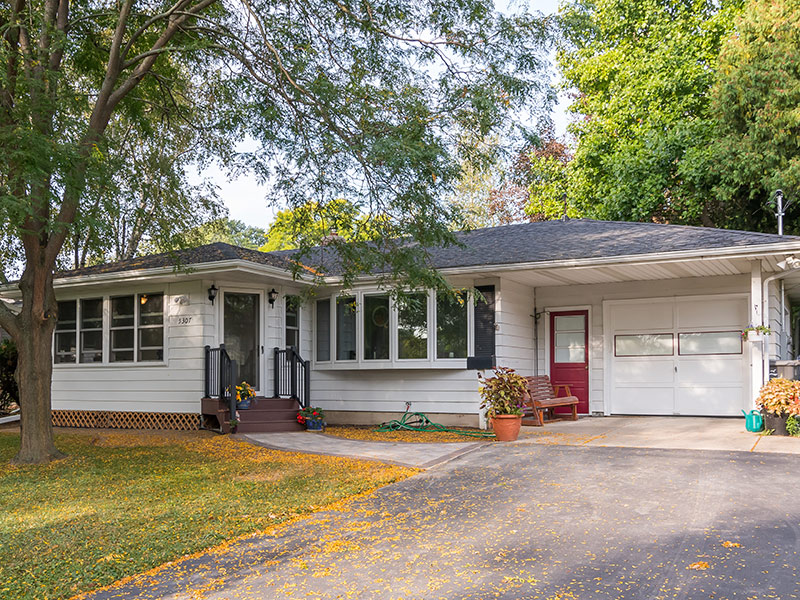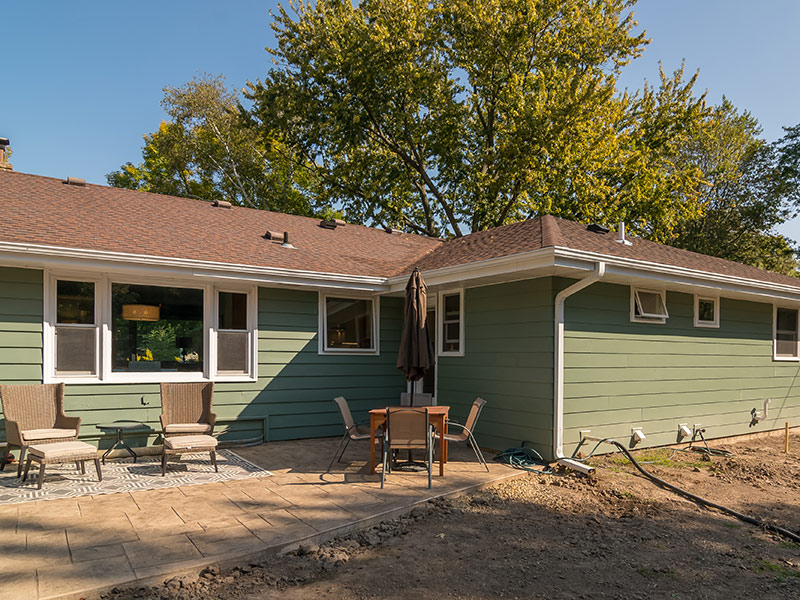 Decks and Porches make an excellent, low-maintenance addition to your living space all while adding value to your home as a whole. If you love spending time outdoors, barbequing, and sunbathing, there's no better addition than a deck. With a porch, you can also enjoy the great outdoors during the colder months. Let us turn your vision into reality.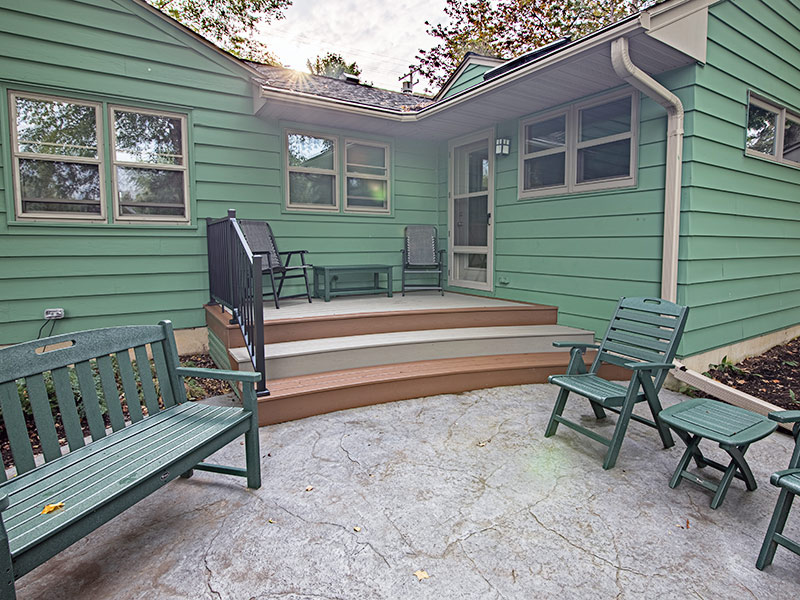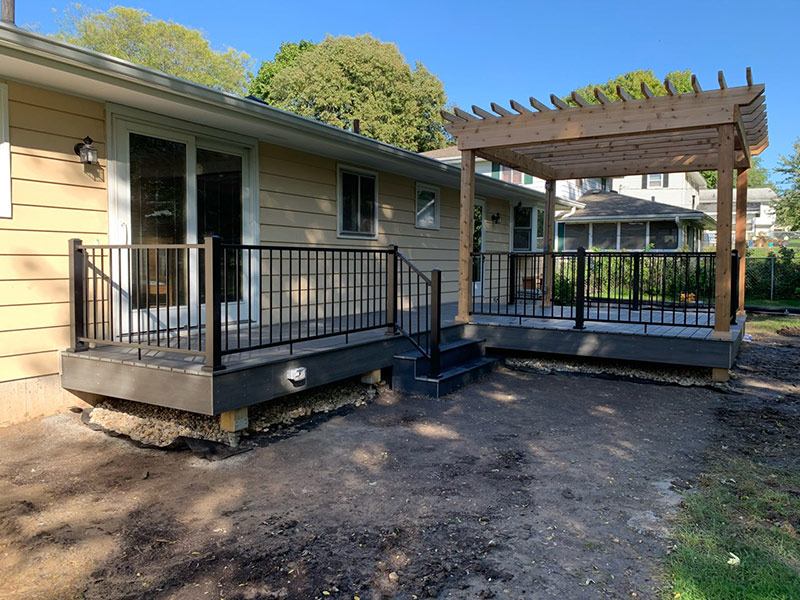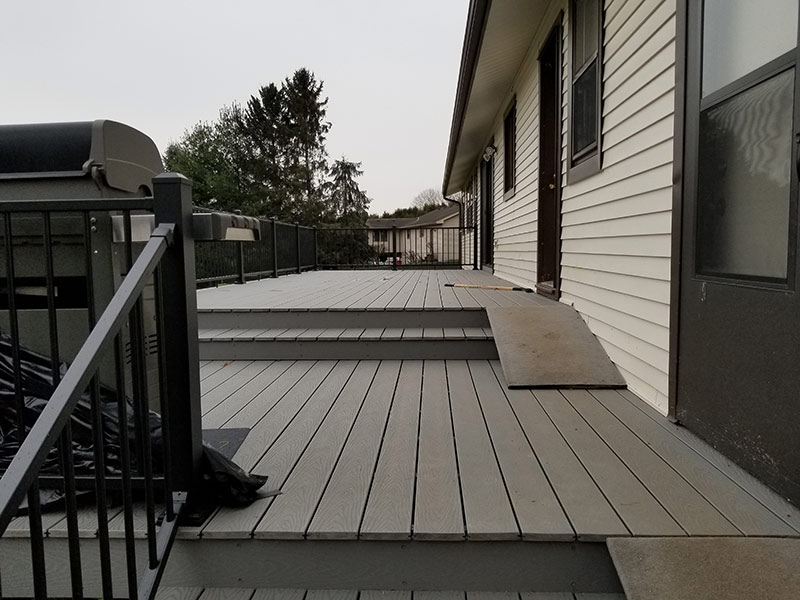 Looking to remodel your bedroom or living room? We can help you add comfort and personality to the rooms you enjoy most. Maybe you simply want to update your home's style and upgrade its function. We can help you achieve all of this!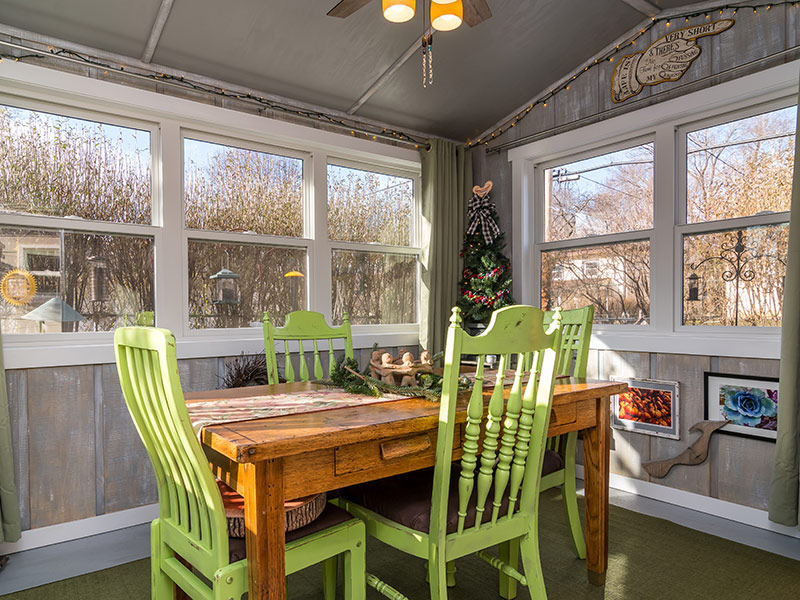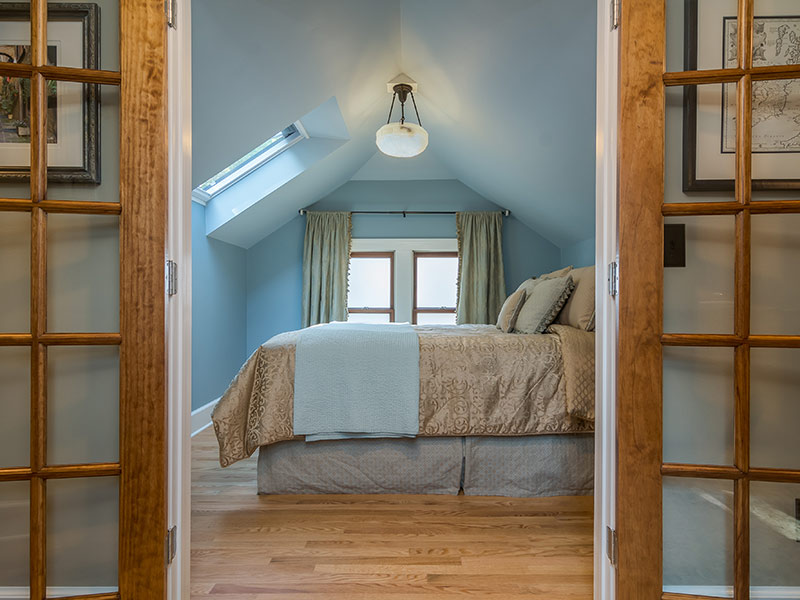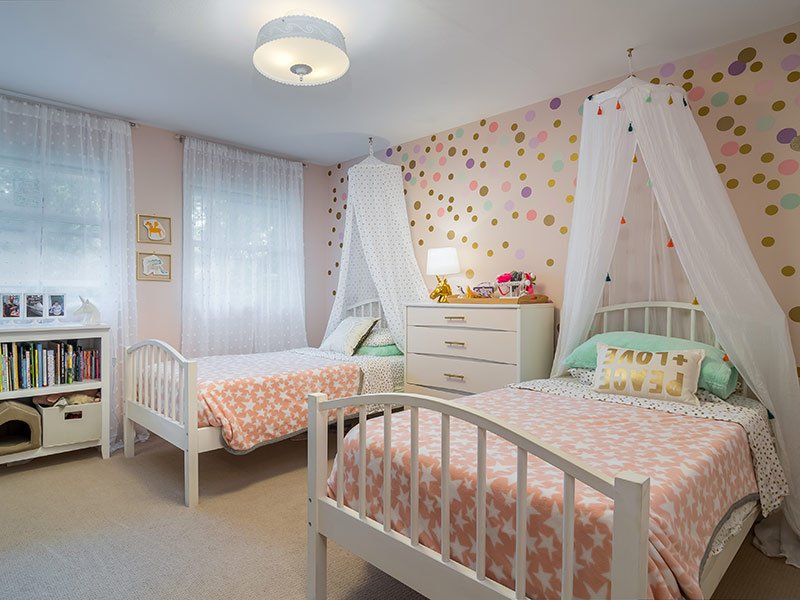 Window & Door Installation And Replacement
Are the windows and doors of your home outdated and causing excess noise and drafts? Window & door replacement can be a large and costly project to some homeowners; however, our team will work within your budget to help you experience the most from this home improvement project. From improved energy-efficiency, more light, extra space, and aesthetic appeal, new windows may be just the thing your home needs. Not to mention it also adds to your home's value, making it a worthy investment.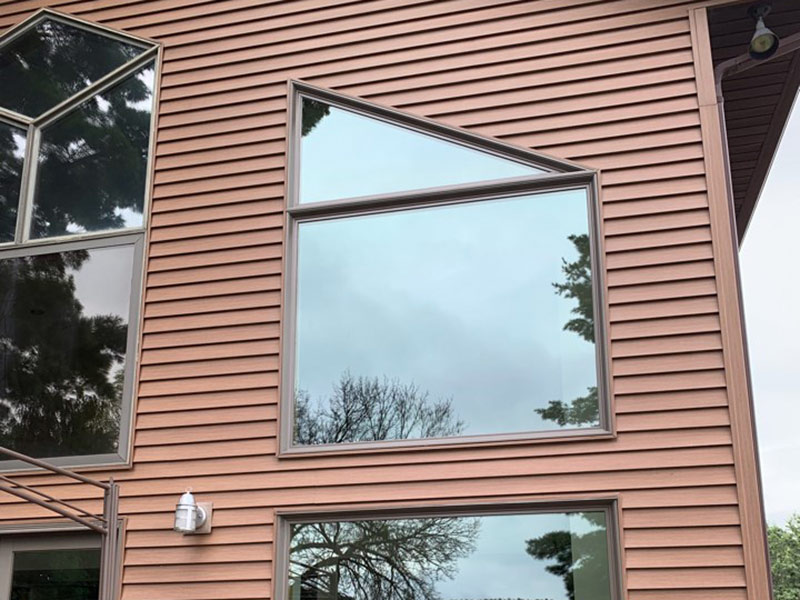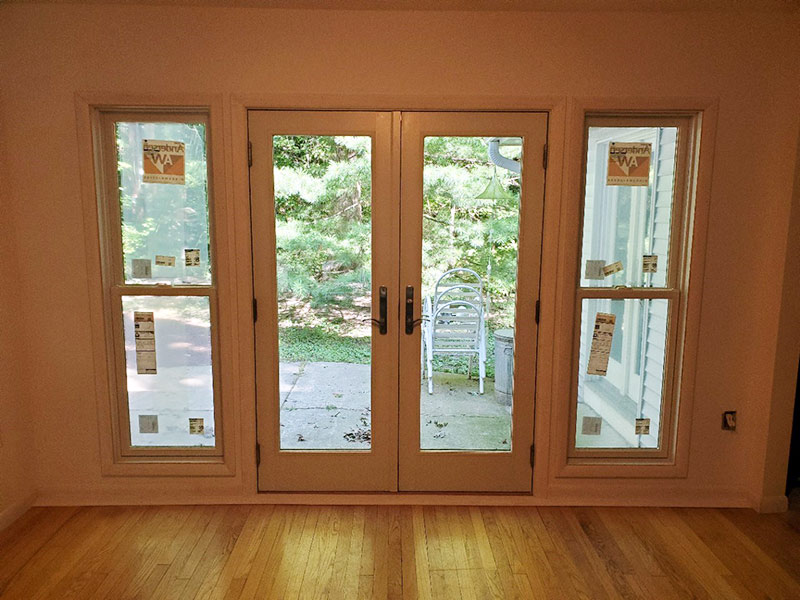 Whether you have a running honey-do list you're looking to finish or just need help with maintenance items around your house, you can count on the W. E. Davies team for handyman services. From basic repairs and fixes to larger projects, we are the team to call.