The bathroom is a sanctuary for any home, a space for relaxation and rejuvenation. If you're considering a transformation for your bathroom or seeking to enhance its practicality, W.E. Davies is here to assist. Our team of experienced designers and contractors will work closely with you to develop a bathroom design that reflects your distinct preferences and stylistic inclinations.
No matter what your plans involve, our skilled professionals possess the know-how and experience to get the job done right. We are committed to ensuring that your new bathroom is beautiful, functional, and built to last. Our prioritization of client satisfaction and exceeding expectations will leave you with the bathroom of your dreams.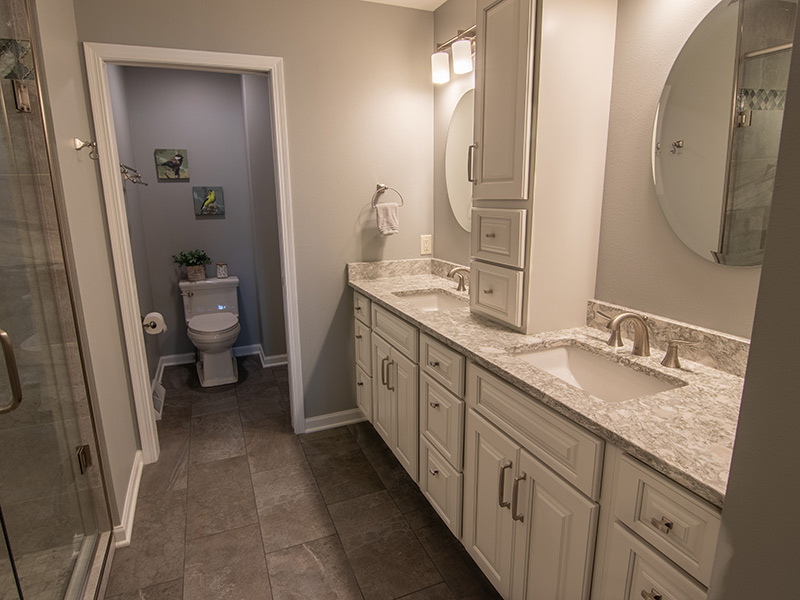 Featured Bathroom Remodeling Projects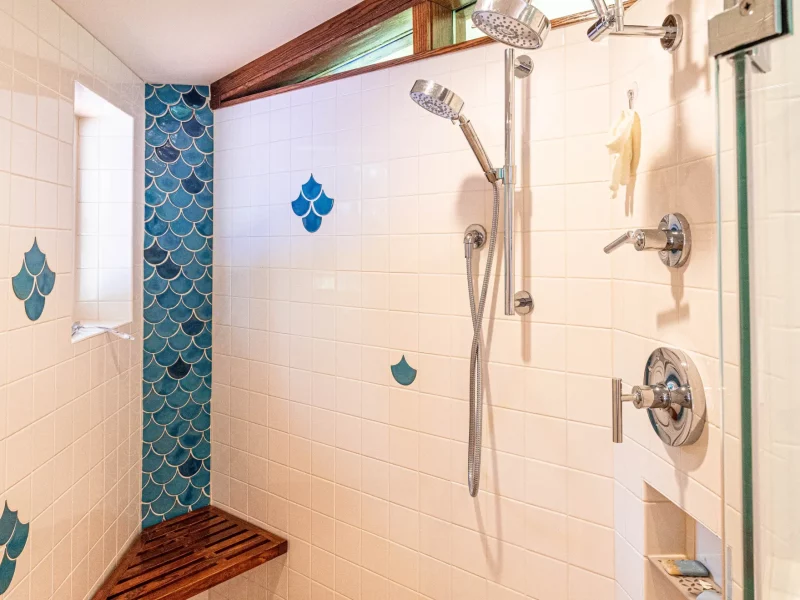 fitchburg Bathroom
Fitchburg Bathroom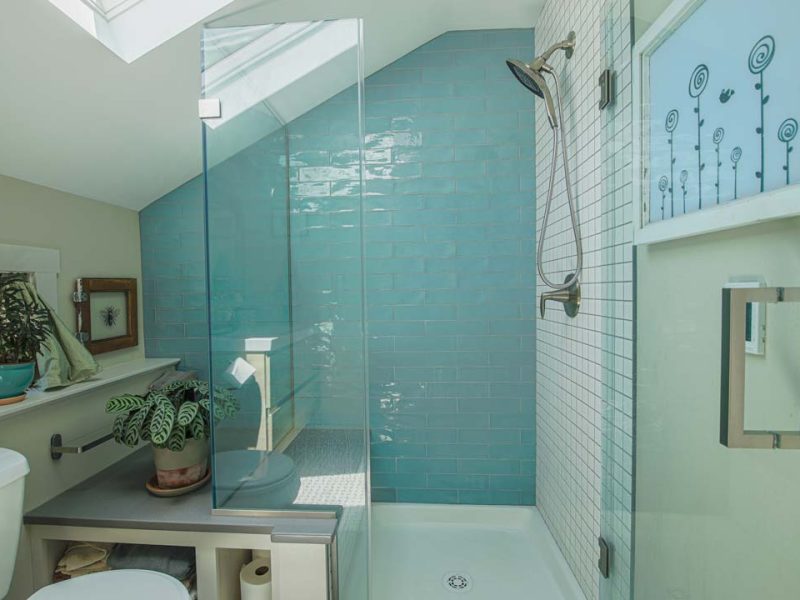 Madison Bathroom
madison Bathroom
madison Bathroom
oregon Bathroom
Elevate your Bathroom's Appeal with W.E. Davies Full-Service Remodeling Solutions
W.E. Davies is a family-owned and operated business that has been serving the greater Madison, Wisconsin area for over 40 years. We specialize in a wide range of remodeling projects, including bathrooms. We pride ourselves in creating a unique space that fits perfectly with our clients' needs and preferences.
Our expert team works closely with clients to bring their dream bathroom to life. No matter how big or small your project is, we can do it all. From replacing the tiles in your shower to installing all new fixtures, we've got you covered. We also provide full-scale bathroom renovations, which include toilet, shower, and sink replacement, layout changes, and anything else needed to make the space exactly how you want it.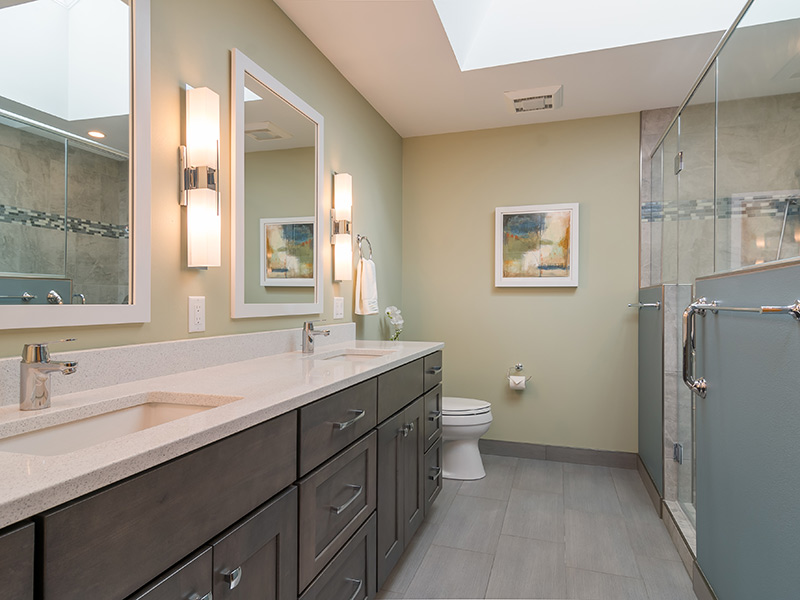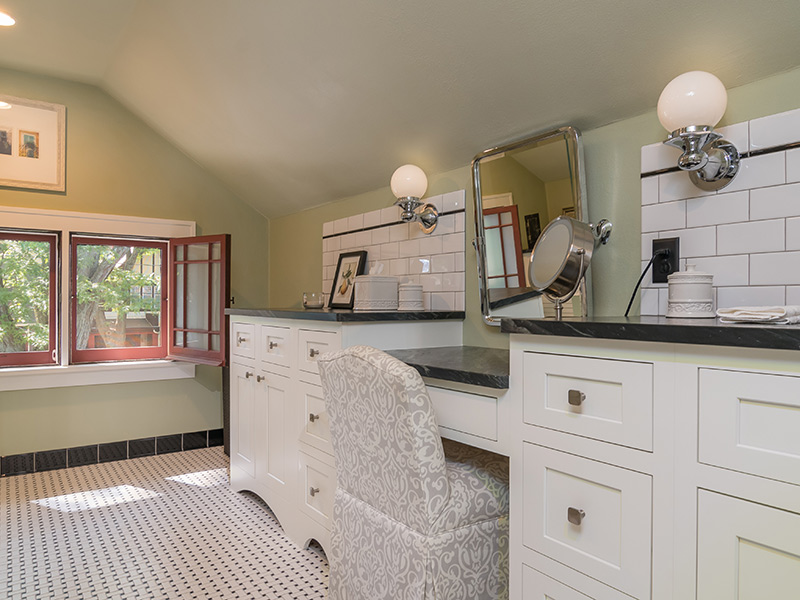 Revitalize your Bathroom with W.E. Davies' Award-Winning Remodeling Services in Madison, WI
We know that a bathroom remodel is not a small undertaking and takes quite a bit of time, money, and energy. At W.E. Davies, our goal is to make the process easy for you and cost-effective. We provide competitive pricing and work within our clients' budgets to create stunning and practical bathroom designs that they will cherish for a lifetime. 
Our commitment to quality craftsmanship and attention to detail is what sets us apart from the competition. We use only the highest quality materials and products to ensure our clients' bathrooms not only look great but also function seamlessly for years. Our designers and contractors are highly skilled and take great pride in every project they work on, delivering exceptional quality every time.
If you're looking to transform your bathroom into the luxurious and practical space you've always wanted, contact W.E. Davies today to get started. Our team will work with you to create a custom bathroom design that caters to your unique needs and accommodates your budget. With our expertise and commitment to quality craftsmanship, we are the top choice for bathroom remodeling in the greater Madison, Wisconsin area.