If it's time to update and recreate your home, trust the team at W.E. Davies + Sons Remodeling, Inc. to deliver transformative results. Whether you need an addition interior, exterior, or home repair services, get in touch with us to schedule a consultation today!
We're located on 4811 Voges Rd in Madison, WI, near Owl Creek Park, US-51, and the village of McFarland, WI. Stay tuned to our upcoming events and blog for more interesting news and inspiration that pertains to your upcoming project.
Call 608-222-6609 or fill out the contact form to get started!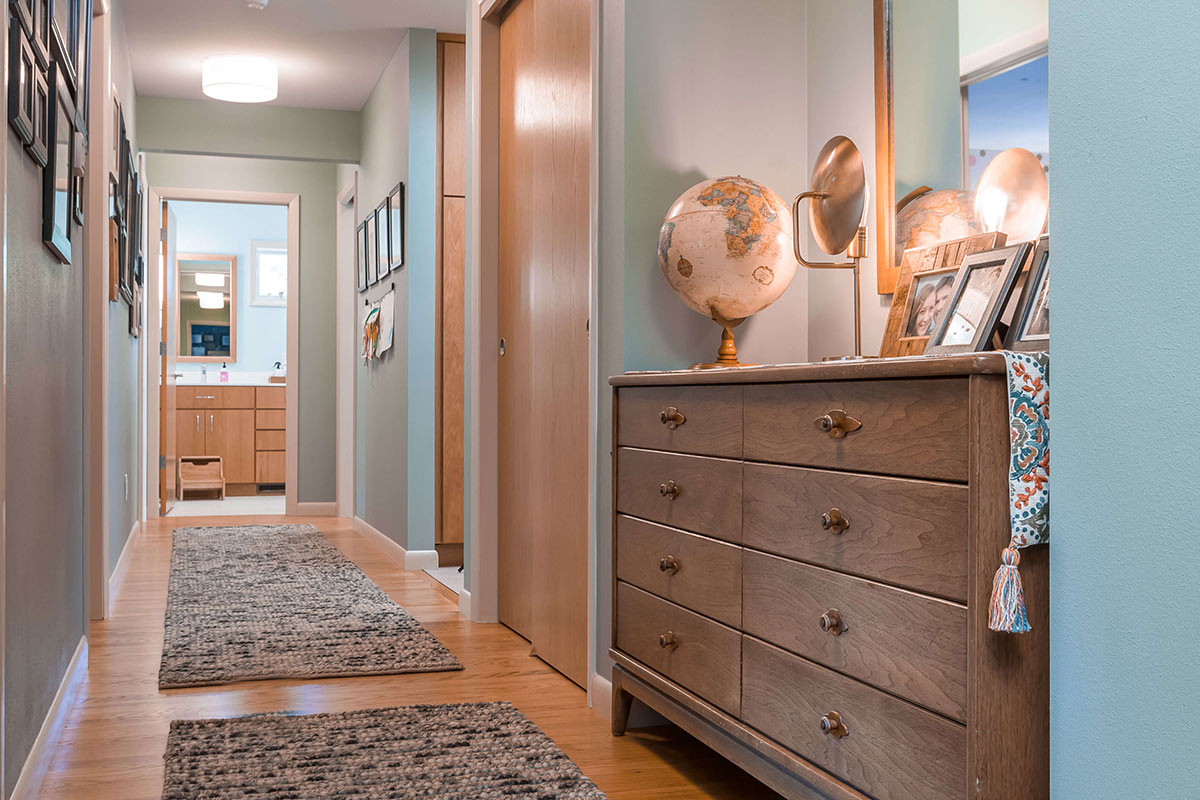 *Note: Messages sent using this form are NOT confidential. Avoid sending highly confidential information or private information through this system.

Business Hours:
Monday - Friday:
8:00 AM - 5:00 PM