There is no better way to modernize and enhance your outdoor space than by adding or renovating your porch, patio, or deck. From entertaining guests to relaxing on a summer evening, the versatility of a deck or porch is a terrific investment. At W.E. Davies, we specialize in creating and installing decks, patios, and porches built to last, adding an extra layer of luxury and elegance to your home.
We use only the highest quality materials and craftsmanship for our decks and porches. Our experienced designers and contractors are committed to providing a quality service every time, so you don't have to worry about your outdoor space being anything less than perfect. We understand that each home and client is unique, so we tailor each project to fit your specific needs and preferences.
FEATURED Deck & Porch PROJECTS
Monona Entrance
Monona Patio
Poynette Deck
Madison Deck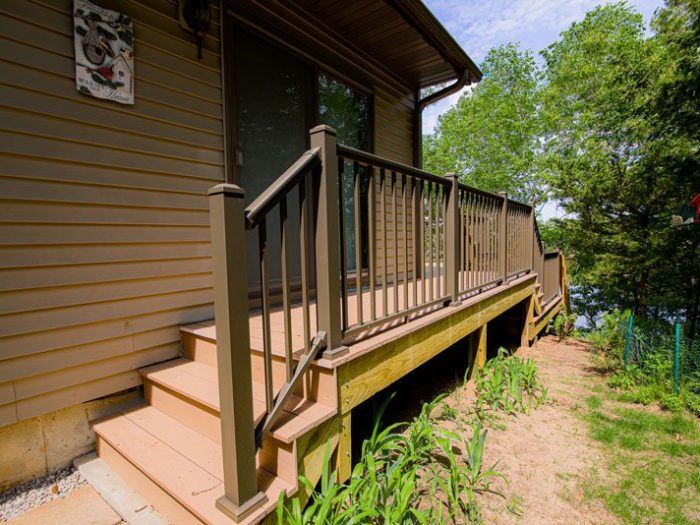 Poynette Entrance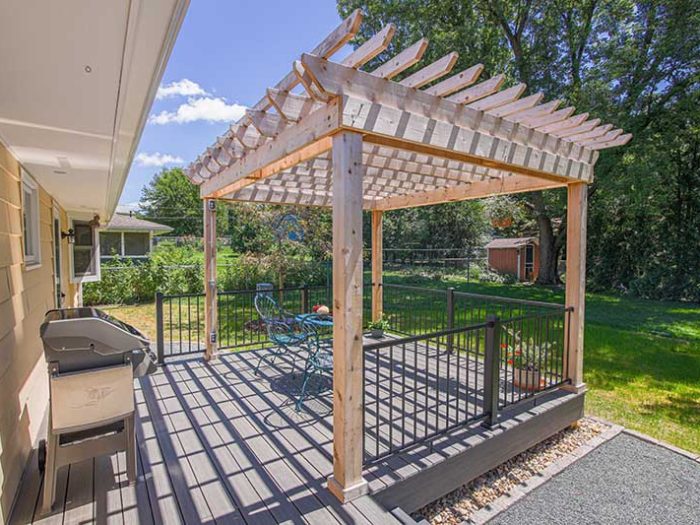 Madison Deck
Enhance Your Outdoor Living Space with W.E. Davies' Full-Service Renovation Solutions
W.E. Davies is a family-owned and operated business serving the greater Madison, Wisconsin, area for over 40 years. Our dedicated team of skilled professionals creates beautiful, functional spaces to reflect your style and meet your needs perfectly. We collaborate closely with you to ensure your new deck or porch fits your vision. We offer comprehensive customization for your outdoor space from the ground up, including expanding or reducing the size of your deck or porch, replacing materials, relocating stairs and railings, or completely transforming the layout of your area. Whether you desire a simple refresh or a complete overhaul, we have the expertise to make your dream a reality.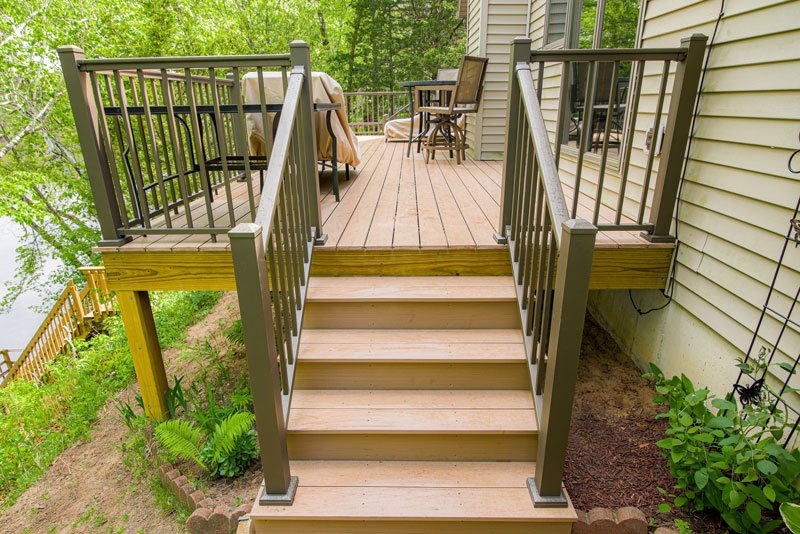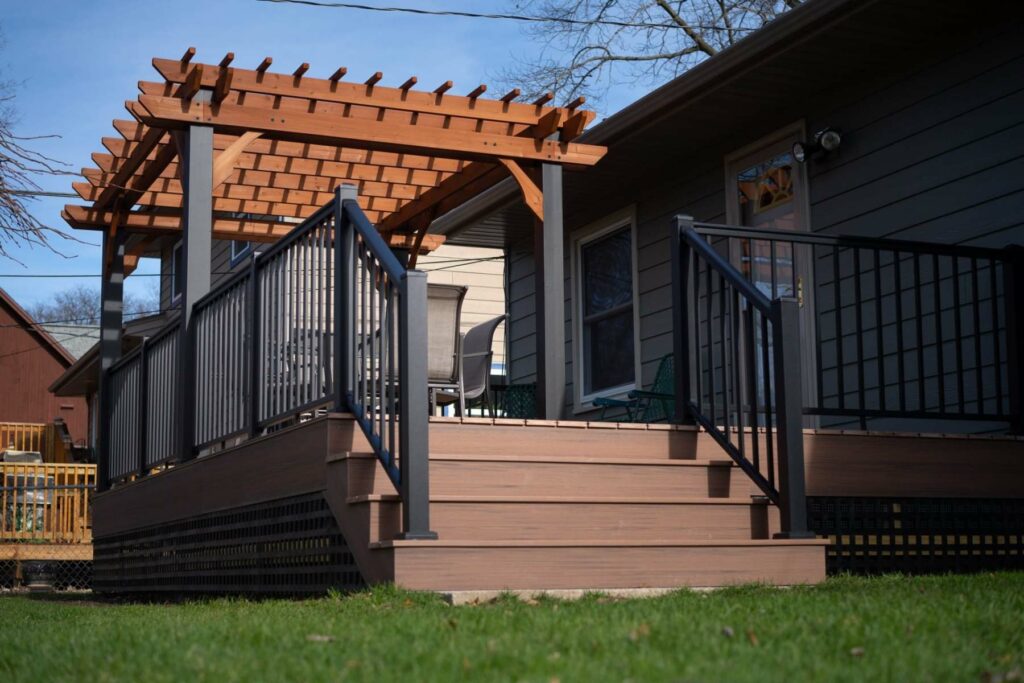 Choose W.E. Davies' Award-Winning Remodeling Services in Madison, WI to Bring Your Dream Deck To Life
The right contractor is key for adding or renovating your outdoor living space, and W.E. Davies is the best choice for high-quality design and contracting services. From design to construction to finishing touches, we've got you covered every step of the way.
Our team of professionals is dedicated to outstanding craftsmanship, guaranteeing every detail is exactly as you imagined. We use only the best materials and products for beautiful, functional, and durable spaces for you to enjoy for a lifetime.
Ready to give your outdoor space a makeover? Contact W.E. Davies & Sons Remodeling today to get started. We will work with you to create a custom design that meets your unique needs and fits within your budget. Our care and attention to each of our clients make us the top choice for deck and porch additions and renovations in the greater Madison, Wisconsin, area.