Renovating your living spaces is a great way to add your unique style to your home while catering to your specific needs. Upgrades to your bedroom or living room can range from updating the walls and flooring to remodeling the closets to make them more functional. We're prepared to handle it all and make your home as comfortable and functional as possible for your day to day life.
The rooms in your home that you spend the most time in deserve to be designed exactly to your liking. At W.E. Davies, we're passionate about crafting bedrooms and living rooms that match our clients' needs and unique style. Whether you're looking to simply update the room's style or fully revamp its functionality, our team of skilled professionals is here to bring your vision to life. With our expertise in living space renovations, we strive to create beautiful, functional, and inviting spaces that enhance your daily life.
FEATURED LIVING SPACE REMODELING PROJECTS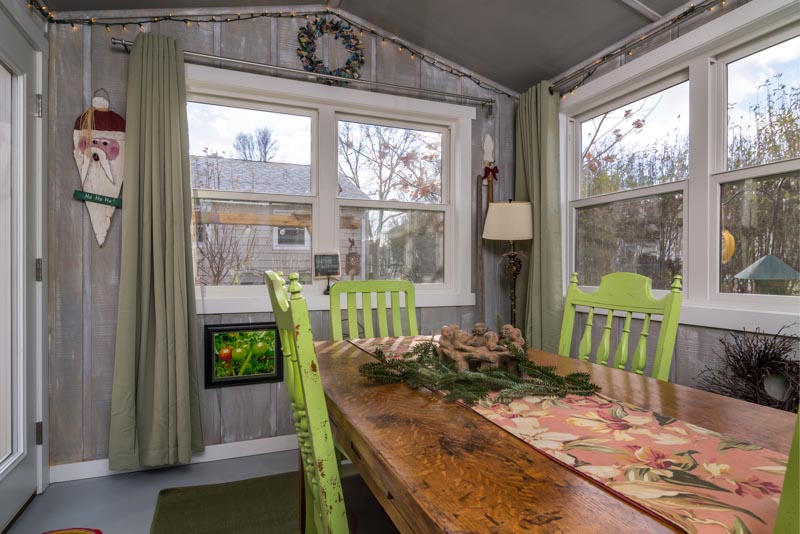 Fitchburg, WIsconsin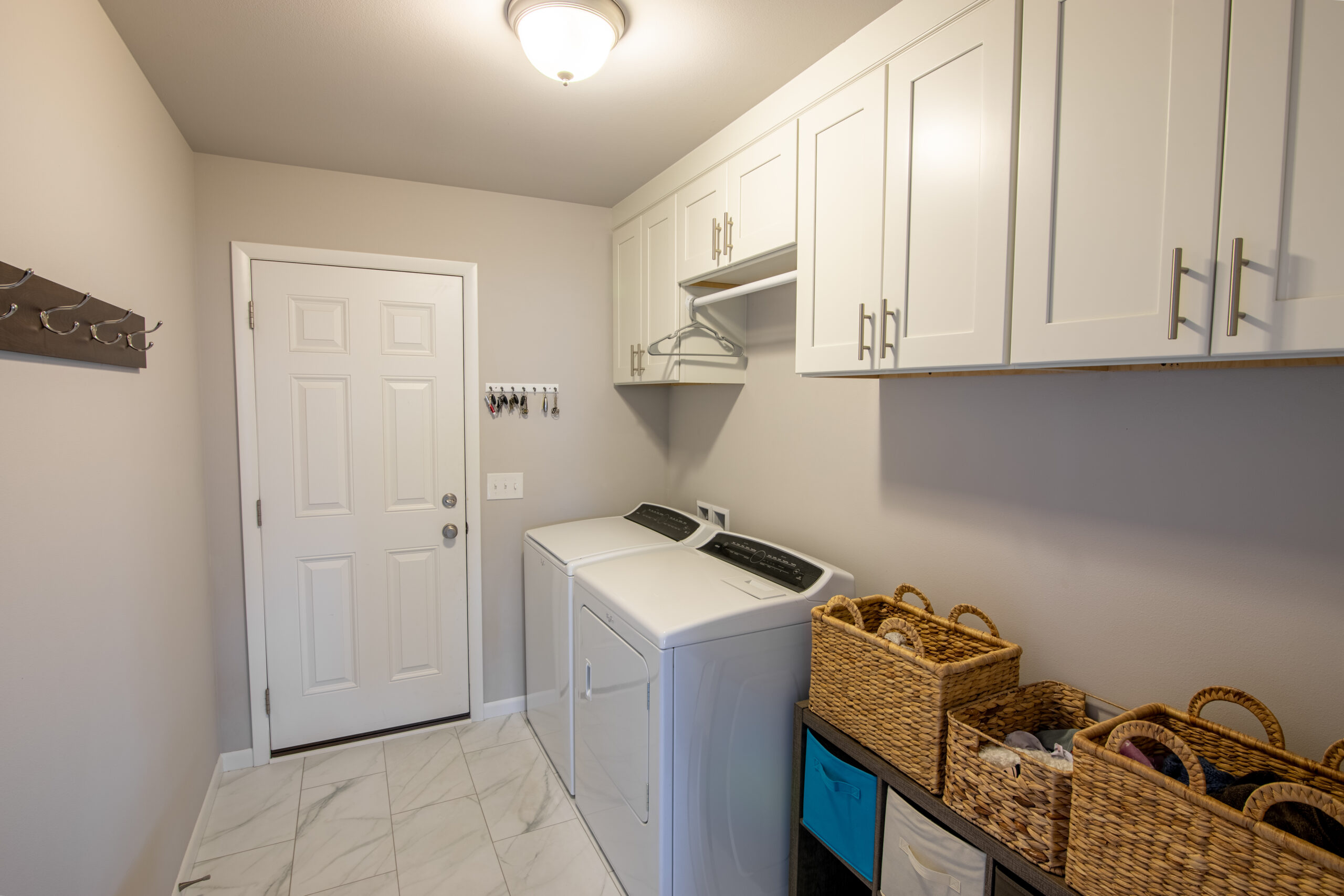 verona, wisconsin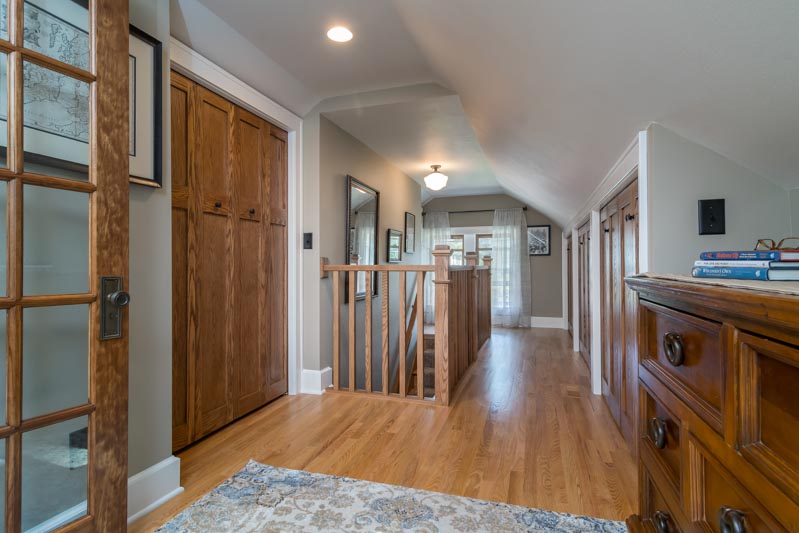 Monona, wisconsin
monona, Wisconsin
monona, wisconsin
mcfarland, wisconsin
Customize Your Home to Match Your Desires With W.E. Davies' Full-Service Remodeling Solutions
W.E. Davies is a family-owned and operated business that has been serving the greater Madison, Wisconsin area for over 40 years. We specialize in an assortment of remodeling projects, including living space renovations. Our main goal is to create a space that suits our clients' needs and preferences. No rooms are the same, which is why we offer customized solutions tailored to your specific requirements. Whether you're seeking a modern, minimalistic design or a more traditional aesthetic, our team of in-house designers and contractors collaborate seamlessly to create a space that reflects you and your personal style. From selecting the perfect color palette to choosing the right fixtures and finishes, we guide you through every step of the process, ensuring a cohesive and harmonious outcome.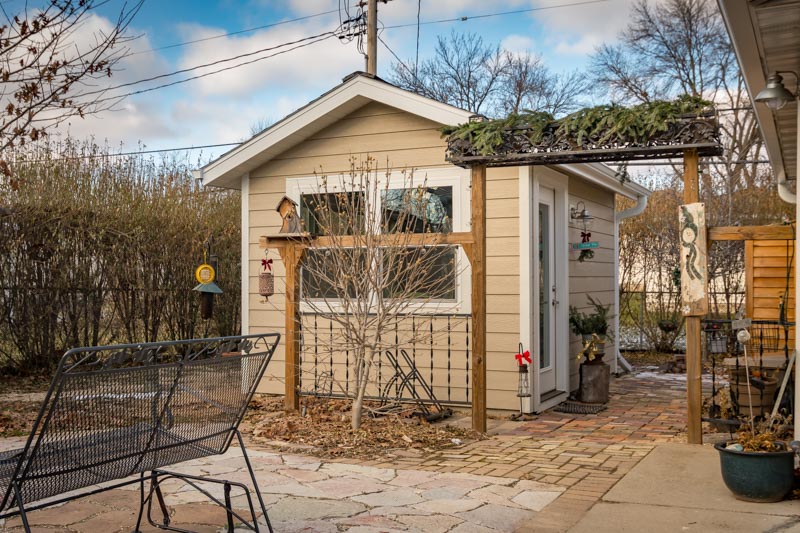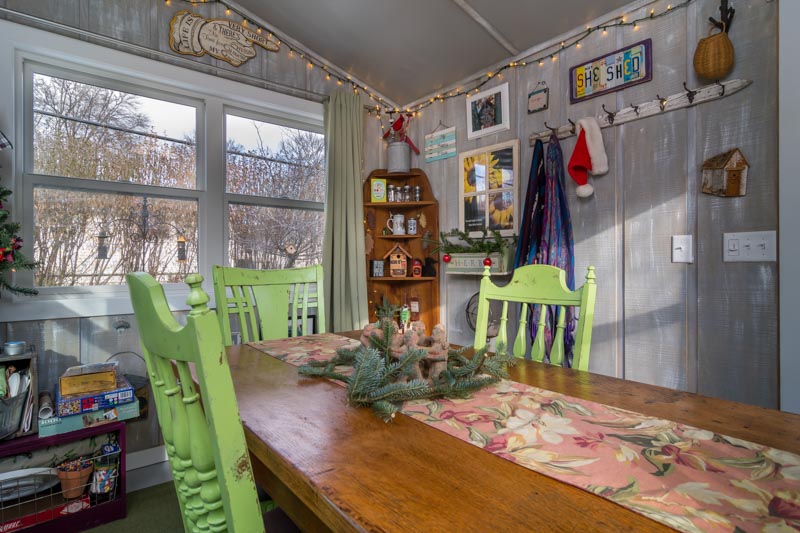 Experience Quality Craftsmanship and Attention to Detail with W.E. Davies' Award-Winning Remodeling Services in Madison, WI
At W.E. Davies, we take pride in our commitment to delivering exceptional craftsmanship and attention to detail. Our team consists of experienced, certified professionals who excel in their respective fields, ensuring the highest level of quality in every aspect of your living space renovation. From flawless installations to seamless finishes, we ensure that every element of your project meets our standards.
Our team is dedicated to our clients' satisfaction. We strive to exceed your expectations by providing open communications, reliable timelines, and transparent pricing. Our goal is not just to create a stunning living space, but also to provide you with an enjoyable and stress-free experience from start to finish.
If you're ready to give your bedroom or living room the upgrade it needs, contact W.E. Davies & Sons Remodeling today to get started. Our team will work with you to create a unique, custom living space that fits within your budget and caters to your desires. With our expertise and commitment to quality, we are the top choice for living space renovations in the greater Madison, Wisconsin area.