Home additions are an excellent way to increase the living space in your home, add value to your property, and customize your surroundings to better suit your lifestyle. They can range from something as simple as a new bedroom or bathroom to more complex projects like an expanded kitchen, a sunroom, or even a second story. 
Additions allow homeowners to remain in their current neighborhood while adapting their home to meet changing needs or preferences. Whether you're looking to accommodate a growing family, desire a dedicated workspace, or simply want to enhance your home's functionality and aesthetic appeal, a well-planned home addition can be a worthwhile investment. Since home additions require extensive planning, construction, plumbing, and electrical work, our team at W.E. Davies will be there every step of the way to ensure your addition blends seamlessly with the existing structure.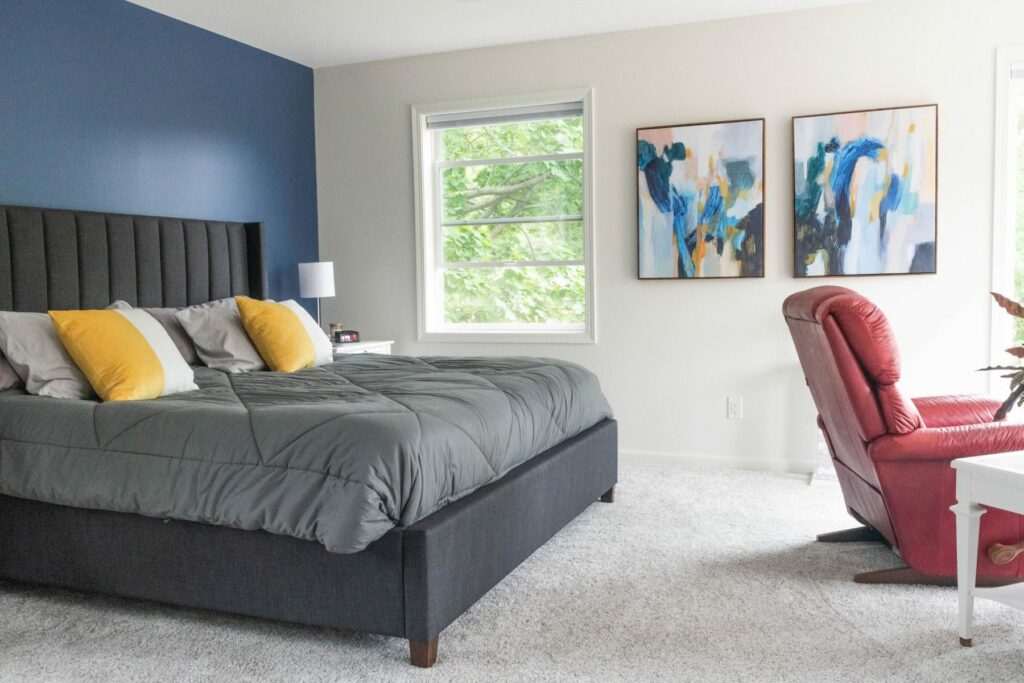 FEATURED HOME ADDITION PROJECTS
Monona Addition
mADISON Addition
Monona Addition
Adapt Your Home to Meet Your Needs With W.E. Davies' Full-Service Remodeling Solutions
W.E. Davies is a family-owned and operated business that has been serving the greater Madison, Wisconsin area for over 40 years. We specialize in an assortment of remodeling projects, including home additions. Our main goal is to create a space that suits our clients' needs and preferences.
Our team of professional designers and contractors work hand in hand with our clients to make their vision a reality. A home addition can be a big undertaking with lots of moving parts. But no need to worry! We will take care of everything, from the design all the way to the finishing touches. We will be there every step of the way to guarantee that your home addition is exactly to your liking.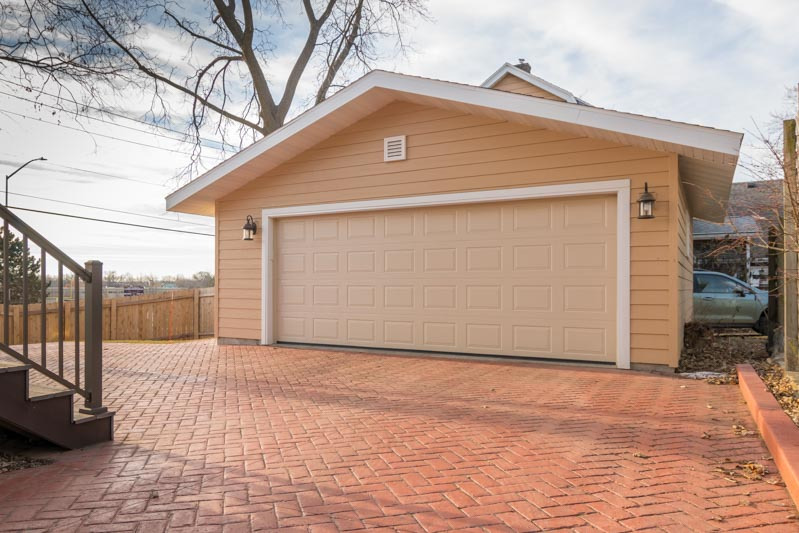 Make Your Dream Home a Reality with W.E. Davies' Award-Winning Remodeling Services in Madison, WI
We know how daunting a home addition project can be, which is why we're here to help. At W.E. Davies, we want the remodeling process to be as easy as possible for you, as well as cost-effective. We provide competitive pricing and work within our clients' budgets to build beautiful and functional home additions that blend perfectly with their existing house. We prioritize quality and detail, using only the best materials and products for our clients. Our designers and contractors are highly skilled and take pride in every project they work on, delivering exceptional quality every time.

If you're ready to revamp your home with an addition, contact W.E. Davies &Sons Remodeling today to get started. Our team will work with you to create a unique, custom home addition design that fits within your budget and perfectly caters to your preferences. With our expertise and commitment to quality craftsmanship, we are the top choice for home additions in the greater Madison, Wisconsin area.