What are all the latest design and building trends in the world of home improvement? Need ideas for your upcoming renovation project?
W.E. Davies + Sons Remodeling, Inc. breaks it all down for you in our go-to, handy blog for homeowners, DIY'ers, and anyone who is as passionate about home improvement as we are.
If you're located in the Greater Madison, WI, area and need help with your upcoming remodeling project, learn more about our services and get in touch with us today!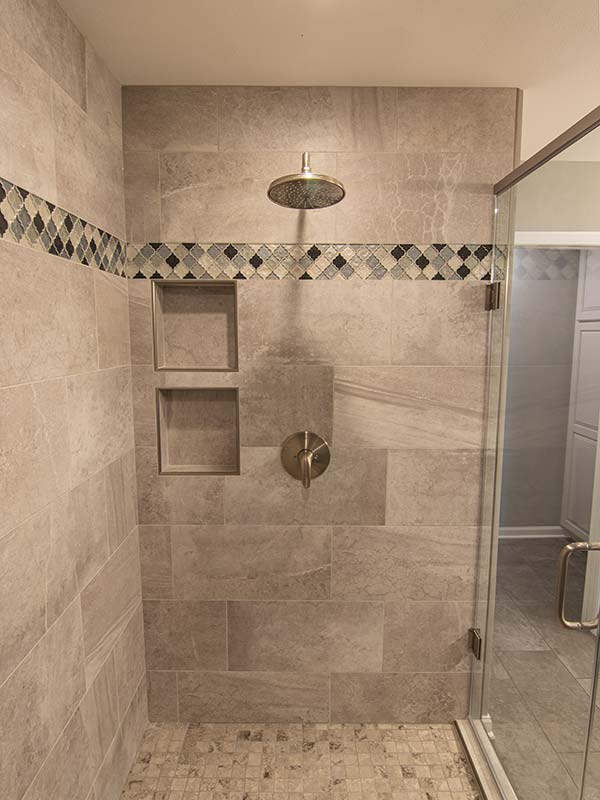 The kitchen is the heart of the home, where meals