Looking to remodel your basement into a living space? Whether you want to transform your basement to a kids play area or turn it into a theater, we can help! From the walls and ceilings down to the furniture and floors, our goal is to optimize your space and make it the highlight of your home.
Renovating your basement can transform unused space into a functional and stylish addition to your home. Whether you're considering a cozy family room, a sleek home office, or an entertainment hub, W.E. Davies can bring your vision to life. We understand that every basement is unique, which is why we tailor each project to fit your specific needs and desires.
With our commitment to quality craftsmanship and attention to detail, we'll ensure your basement isn't just a renovated space, but a true extension of your home that adds value and enjoyment for years to come. Explore the possibilities with W.E. Davies and turn your basement renovation dreams into reality.
FEATURED BASEMENT REMODELING PROJECTS
Madison Basement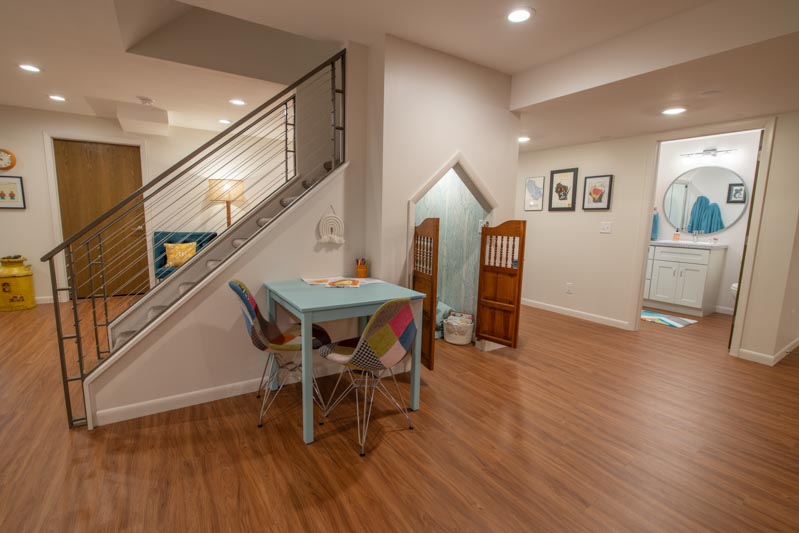 Cottage Grove Basement
Madison Basement
Transform Your Basement into a Showpiece with W.E. Davies Full-Service Renovation Solutions
W.E. Davies is a family-owned and operated business that has been serving the greater Madison, Wisconsin area for over 40 years. Our team of skilled professionals is dedicated to creating beautiful, functional spaces that truly reflect your style and meet your needs.
We work closely with our clients to ensure that their basement remodel is exactly how they envision it. We can fully customize your basement from top to bottom, including adding and knocking down walls, replacing flooring, moving plumbing and electrical, and completely changing the layout of your space.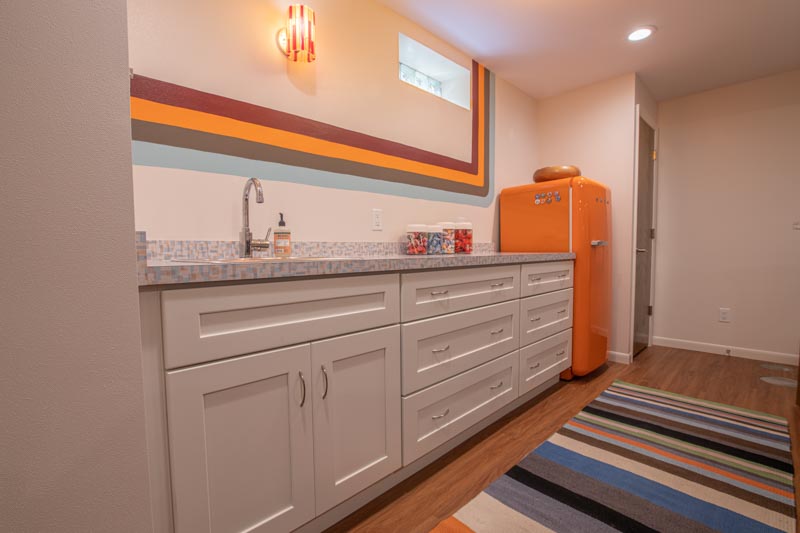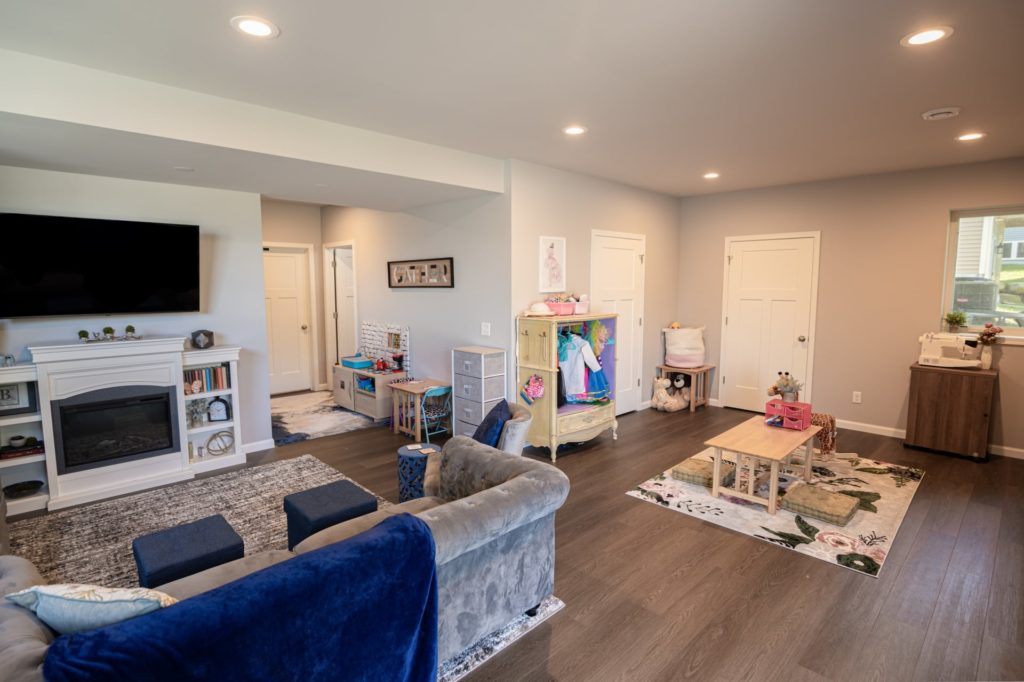 Ready to Revamp your Basement? Choose W.E. Davies' Award-Winning Remodeling Services in Madison, WI
Selecting the right contractor is one of the most important decisions for your basement renovation, and W.E. Davies is the best option for high-quality design and contracting services. No need to stress about who is going to do your plumbing or where you're going to buy the tiles for your floors, we've got it all covered!
Our team is dedicated to excellent craftsmanship and ensuring that even the smallest details are exactly as you want them to be. We utilize only the best materials and products to guarantee beautiful, functional, and durable space for our clients' to enjoy for years.
If you're ready to give your basement the makeover it deserves, contact W.E. Davies today to get started. Our team of experts will work with you to create a custom design that meets your specific requirements and fits within your budget. The care and attention we give to each of our clients makes us the top choice for basement renovations in the greater Madison, Wisconsin area.