With Halloween and Thanksgiving right around the corner, now is the time to start planning your fall home improvement projects!
Temperatures are cooling down throughout Wisconsin, which means only one thing: Winter is on the way. So, which projects can help you prepare for the cold months ahead AND give you the best bang for your buck?
W.E. Davies + Sons, Remodeling, Inc. explores the top five home improvement projects to accomplish this fall. Let's get started!
1. Replace Your Windows & Doors
Feeling a draft? If you're already cranking up the heat this time of year, brace yourself for the shift in the seasons while we're still enjoying the fall weather.
Outdated windows can create a draft or excess noise, are difficult to open and close, or have condensation between the layers. Old, leaky windows can lead to higher utility bills come wintertime as you struggle to warm your home efficiently.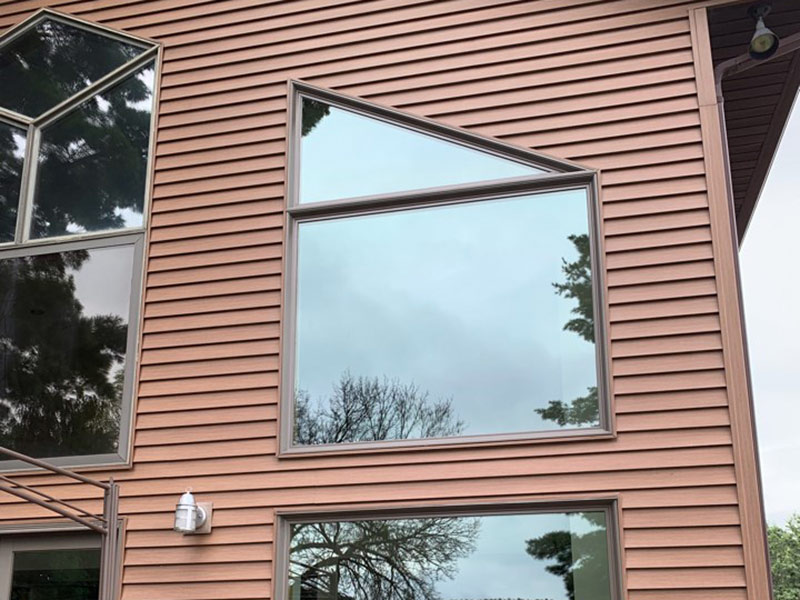 If your windows aren't to blame, your entry door may be causing a draft. A door stopper may provide a temporary fix for gaps between the frame, door, and floor; however, installing a new entry door is the most cost-effective, long-term solution. A drafty door may also show signs of mold growth, warping, squeaking, or sticking.
By replacing and installing new windows and doors this autumn, you can keep the cold air out, improve your home's energy efficiency, reduce your monthly utility bills, and increase your home's curbside appeal.
2. Basement Renovation
With harsh winter temperatures, many Wisconsin residents will be spending more time in their own homes in winter. For extra living or recreational space the entire family can enjoy, considering remodeling your basement.
The possibilities are endless when it comes to finishing a basement. You could transform your basement into any of the following:
Bedroom
Movie theater
Playroom for kids
Game room
Bar and lounge area
Gym
There are even more ideas and tips for basement remodeling! No matter how you decide to remodel your basement, you can expect to add square footage to your home and simultaneously increase its value.
Plus, most basement remodeling projects will require installing new insulation and sealing off cracks and air leaks. This can have a huge impact on your home's energy efficiency.
3. Patio Enclosure
Do you enjoy spending time on your patio? Even though the warm weather will be gone until next year, you can still make the most of your patio by installing an enclosure.
A patio enclosure provides a high return on your investment. It's essentially the same as creating a sunroom. By building a frame around your patio, enclosing it with insulated walls, and installing windows, you can virtually create an additional living area that makes it comfortable and possible to enjoy the best of both winter and summer.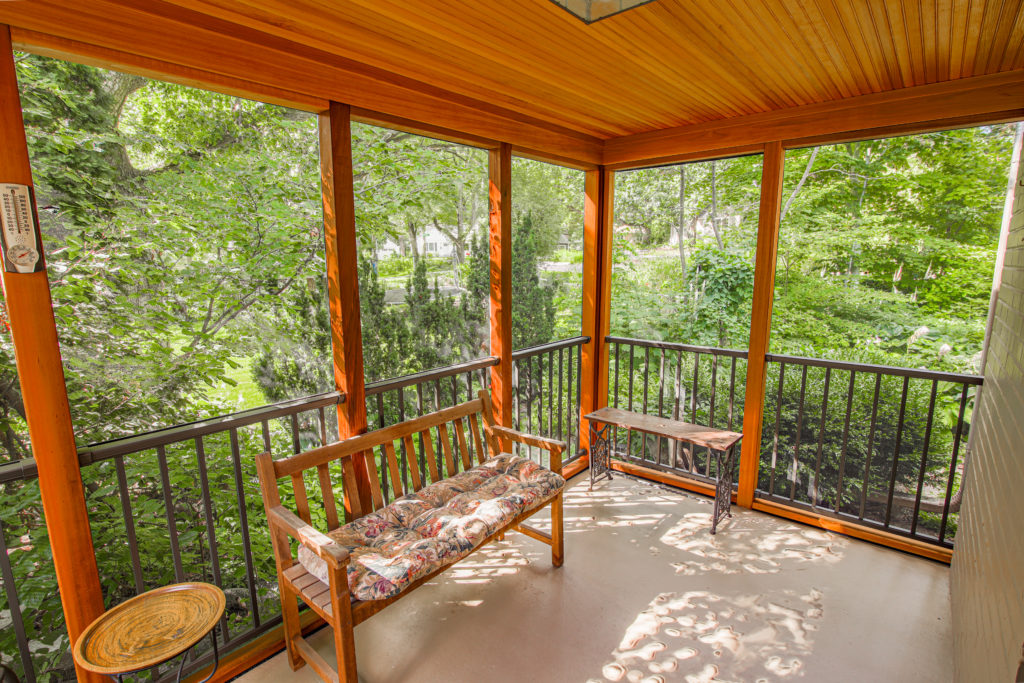 There are vinyl enclosures that create removable walls for your patio in the wintertime; however, these are not always best for your home's energy-efficiency, nor will they do much for your property value.
4. Loft Conversion
Is your attic gathering dust and cobwebs? Most folks don't always think of their attics when considering home improvement projects. But if you foresee the need to create an additional bedroom or home office this winter due to the COVID-19 pandemic, now is the best time for a loft conversion!
First and foremost, renovating and converting your attic can do wonders for your home's energy efficiency. By replacing the insulation, sealing away cracks, and installing new windows, you can keep colder air out and preserve the warmth of your home this winter without the need to turn up the thermostat.
With the newly renovated space, you can add square footage to your home and increase the value of your property in the process. Learn more about the benefits of a loft conversion and get started on yours!
5. Kitchen Remodeling
With most of us spending more time indoors this winter, what could be better than gathering around the kitchen for warm soup, home-baked goods, and quality family time? If the kitchen is the heart of your home, give it the attention it deserves before winter rolls around!
Kitchen remodeling is one of the greatest home improvement projects that carries more than 70% resale value! That means you can enjoy your newly remodeled kitchen for years to come and expect to make most of the money back should you decide to sell in the future.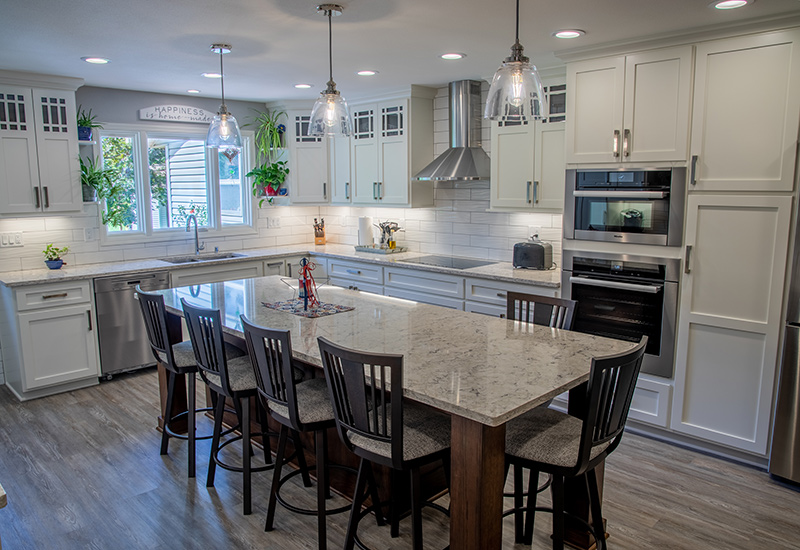 Not all kitchen remodels need to be arduous and time-consuming either. New countertops, cabinets, and a fresh coat of color can transform your kitchen and increase its value. If you devote a lot of time and energy in your kitchen, you may be looking to expand your floor space and make it larger. This can be especially beneficial when we're all spending more time at home for the foreseeable future.
Accomplish Your Fall Home Improvement Projects
With autumn in full swing, now is the time to start planning and working on fall home improvement projects. Are you located in the Greater Madison, WI, area? W.E. Davies + Sons Remodeling, Inc. can help you accomplish your upcoming project. Contact us today!