Innovative Home Remodeling & Design Firm
Serving The Greater Madison Area
Since 1975
Transform Your Home To Fit Your Vision!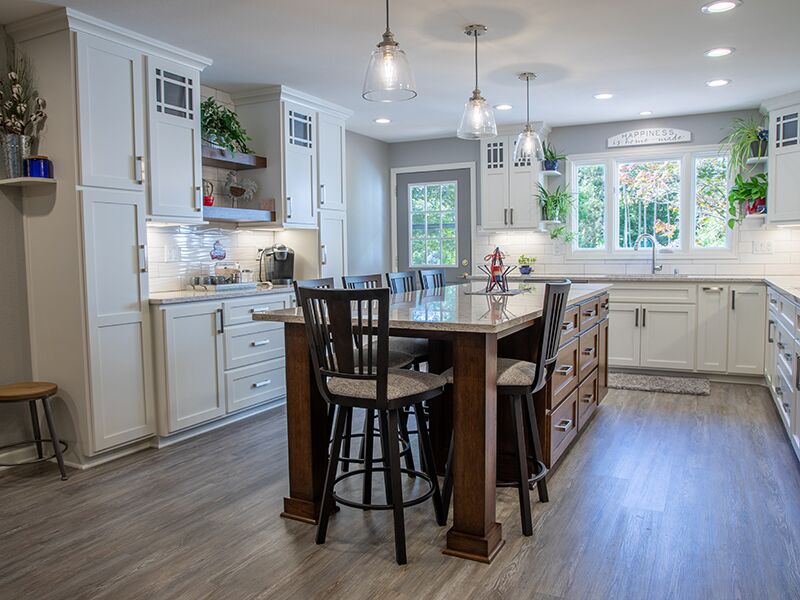 Kitchen Remodels
Bath Remodels
Basement Renovations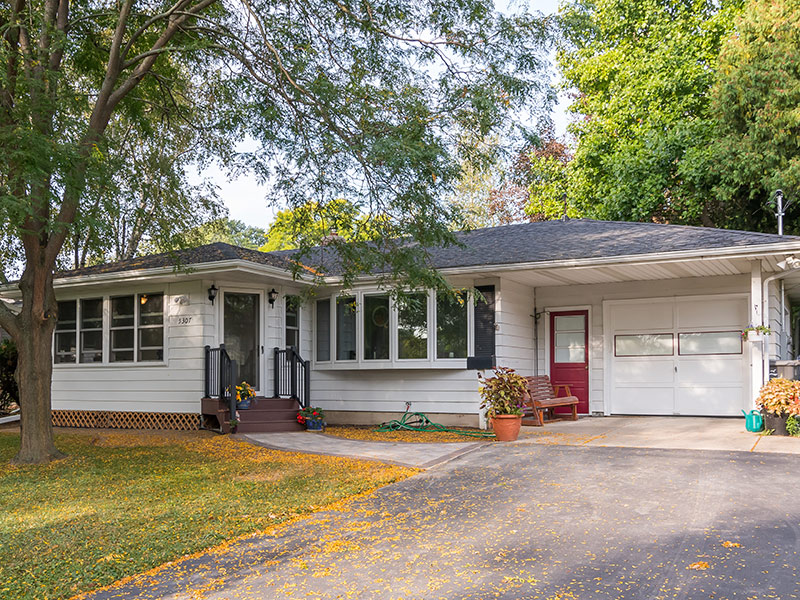 Additions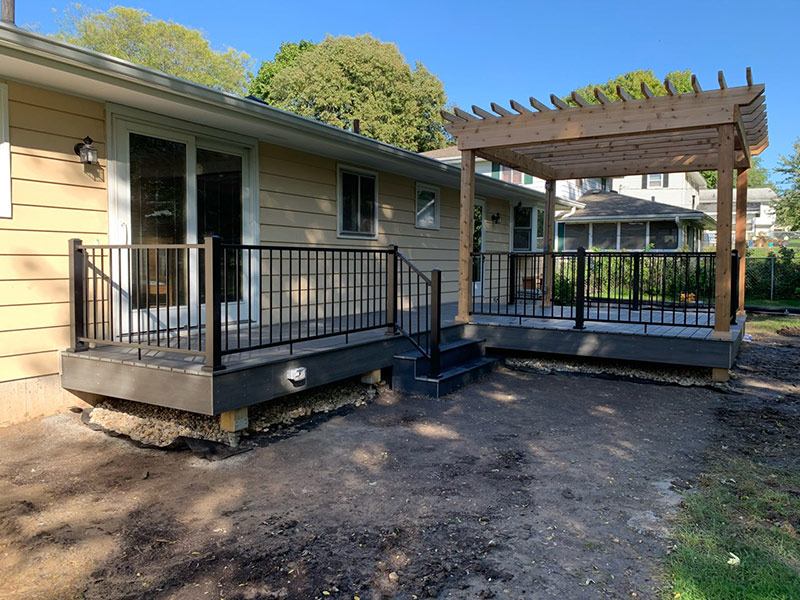 Decks & Porches Remodeling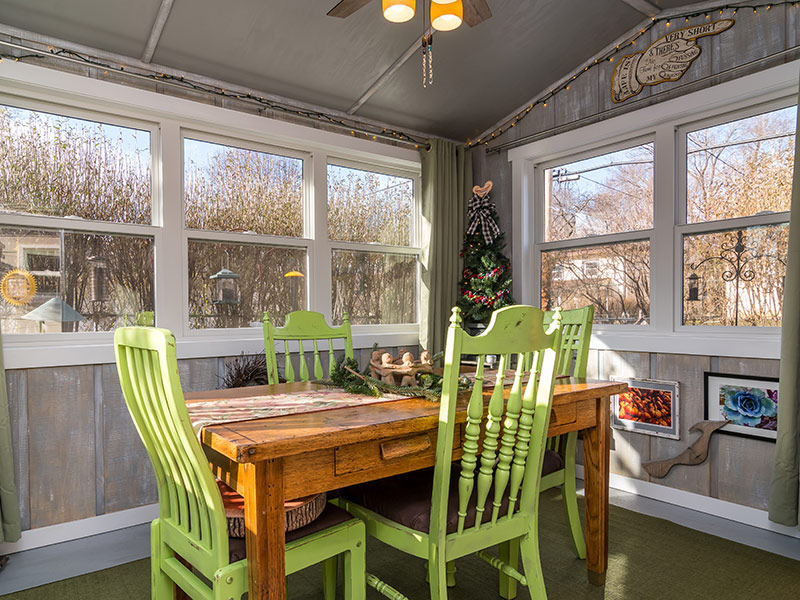 Living Space Renovations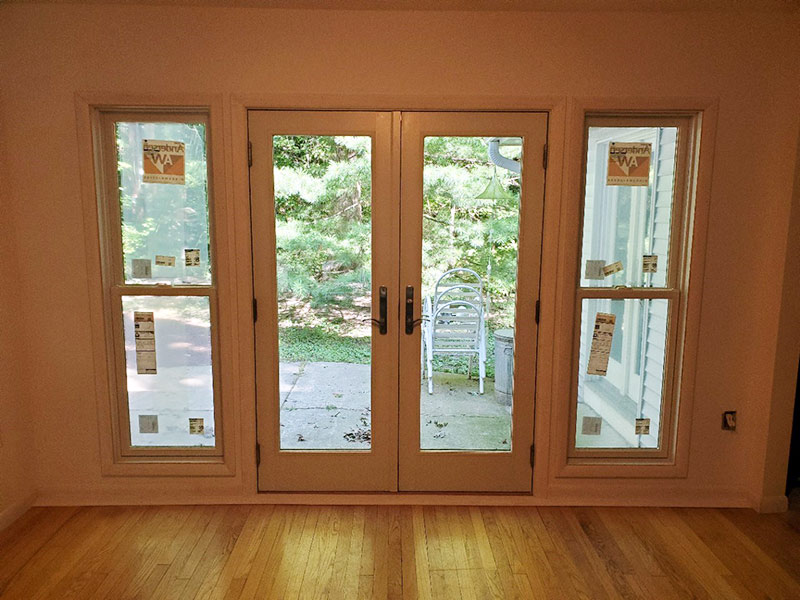 Window & Door Installation And Replacement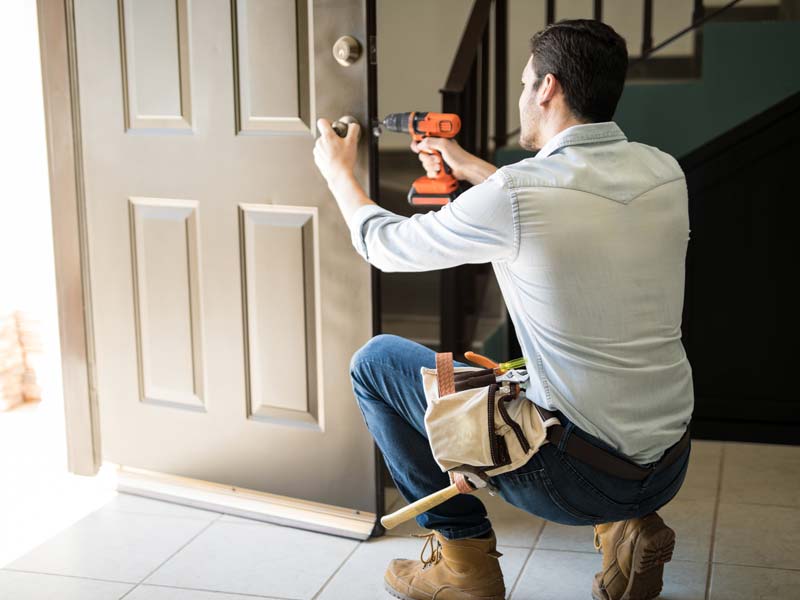 Handyman Services
INNOVATIVE HOME REMODELING & DESIGN FIRM
Serving The Greater Madison Area Since 1975
When it's time to remodel your home, trust the team at W.E. Davies + Sons Remodeling, Inc. in Madison, WI, to deliver stunning, transformative results.
For over 40 years, we've helped families throughout the greater Madison area create their forever homes. If you're looking for a bathroom or kitchen remodeler to update, renovate, and recreate your best living space, get started with us today.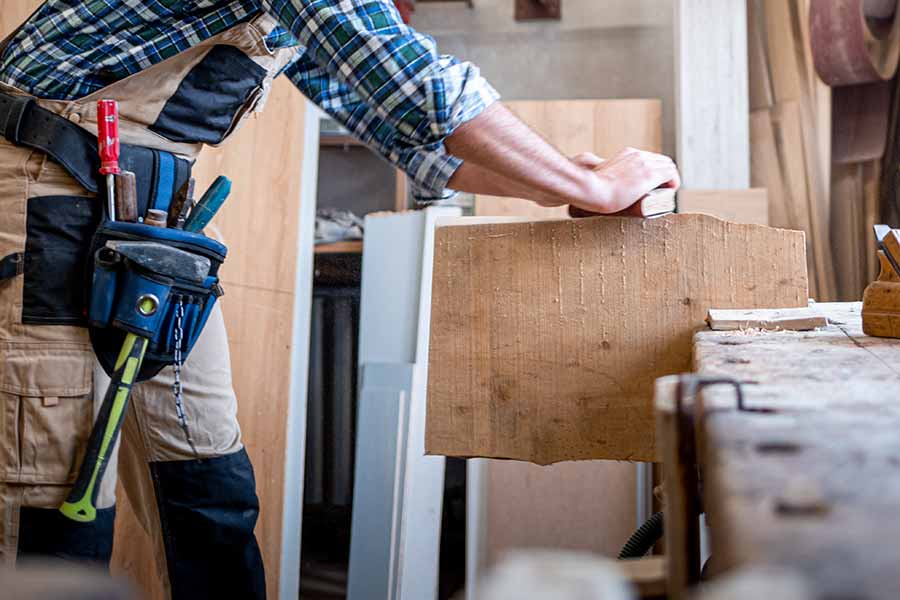 View Our Handyman Membership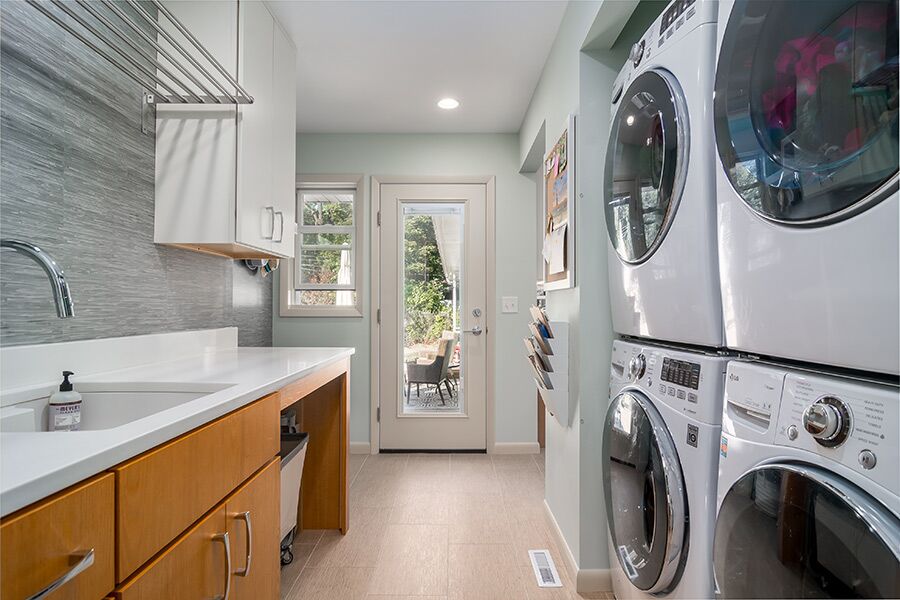 Take a Look At
Our Work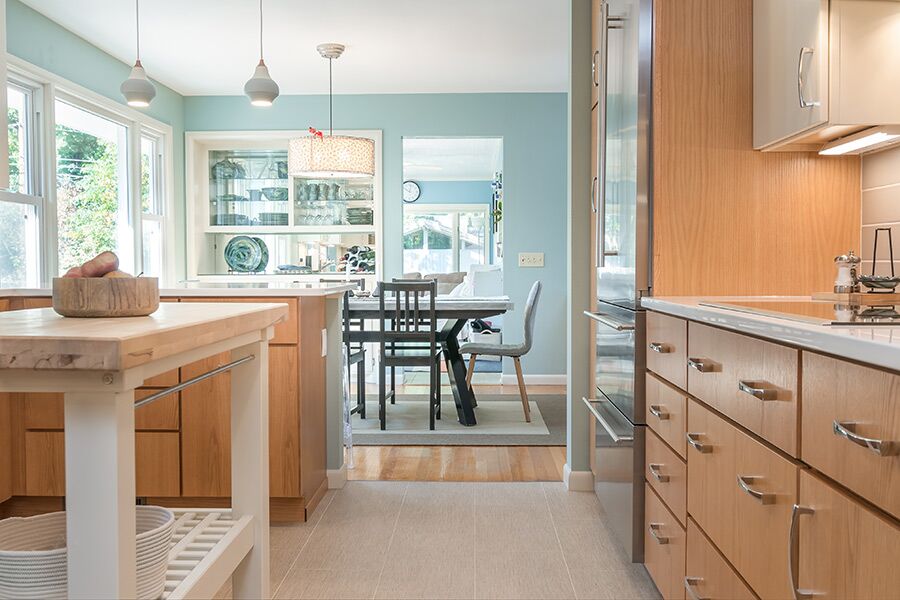 Check out Our
Services
Home Improvement Project?
No matter how large, small, or challenging a home remodeling project is, we handle all jobs the same. We follow a simple, enjoyable, and results-driven process, and we're ready to guide you through every tough decision you encounter along the way.
Whatever your needs may be, we'll maximize your space and nail every detail, down to your unique style. From basic handyman repairs, and one-room renovations, to re-designing and transforming your house from the inside-out, let us help create the home of your dreams.
You have an idea — we'll help solidify that by talking about your goals, budget, and the timeline you want to achieve your project in to see if we're a good fit.
We'll send our pricing specialist to your home to review the project with you. Here the Planning & Prices Service Contract will be introduced for you to sign. This includes the price of the project along with any renovation plans you need.
We'll send you the official contract and put your project on our schedule!
Once your scheduled date arrives, our team will arrive and get started! We'll work efficiently to give your home improvement project the look you imagined.
Our Homeowner remodeling Blog
The kitchen is the heart of the home, where meals
Ah, the joys of being a homeowner: picking out a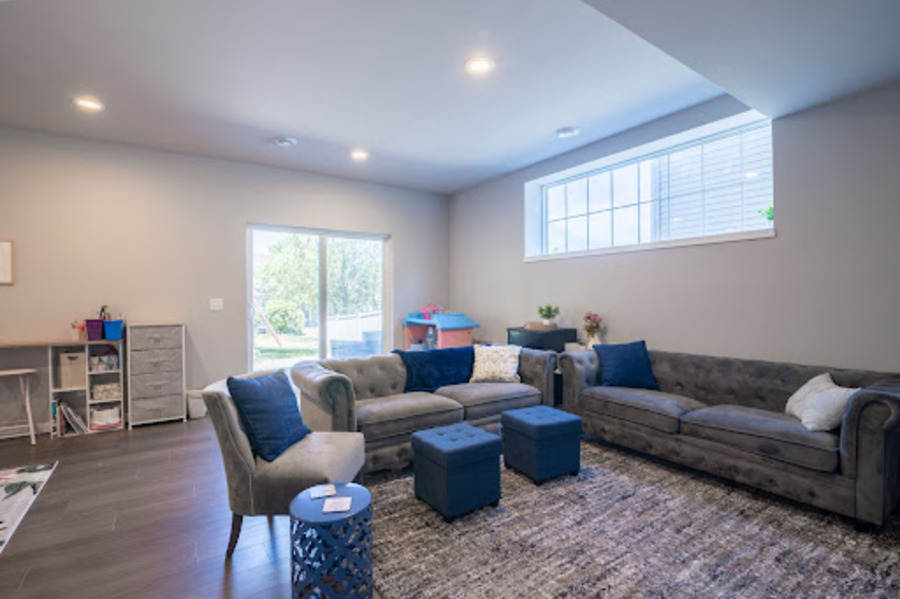 Let's shed some light…on how windows and egress systems in